Shocking reaction to Erol Bulut from the Fenerbahce star! Here is that image
1 min read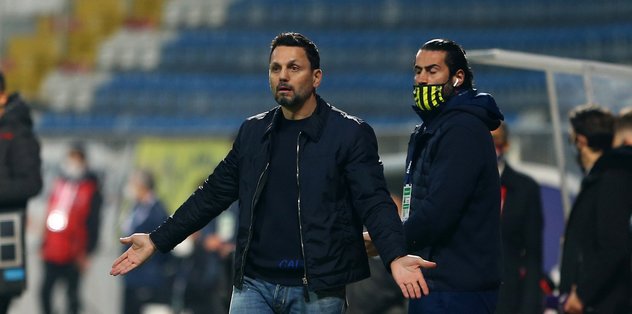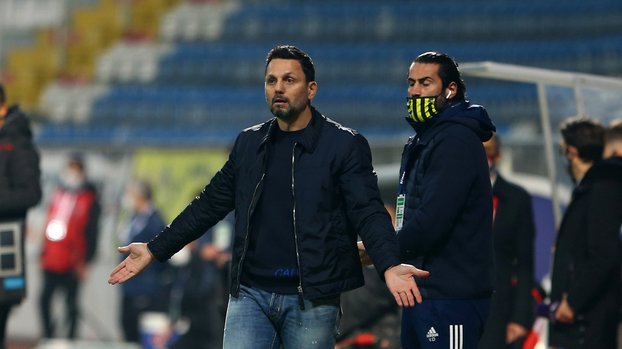 Sinan Gümüş, who came out of the game in the second half of the match, reacted to the decision of coach Erol Bulut.
Sinan Gümüş, who played with 2 goals and 1 assist in the last 2 league matches in the yellow-blue team, got angry when he saw his own number on the sign during the 63rd minute player change in Erzurumspor away.
Sinan Gümüş, who reacted to this decision while leaving the field, spoke for a short time with coach Erol Bulut.