Sharing from Mesut Özil after the Fenerbahçe-Galatasaray derby! Last minute FB GS derby news …
1 min read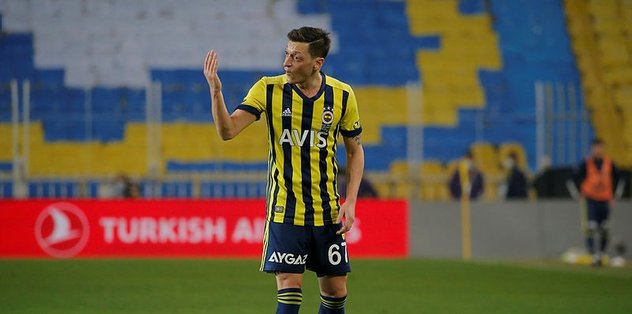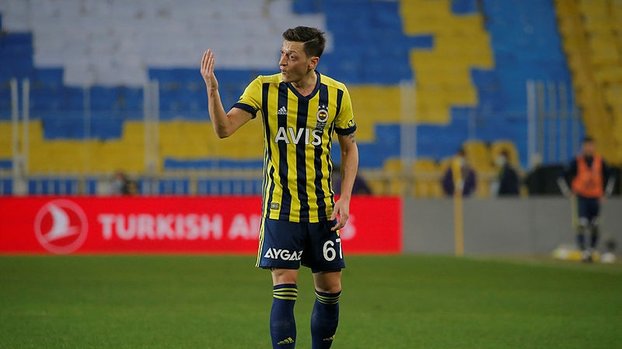 In the 24th week of the Super League, Fenerbahçe lost 1-0 to its arch-rival Galatasaray, which he hosted in the field. Mesut Ozil, a German star of Turkish origin, played in the second half of the derby.
Mesut Özil, who shared a post on his social media account, used the following statements:
I wish my first derby with my team ended differently, we are very sorry for the result last night. But I came to Fenerbahçe to win great victories and trophies with my teammates and fans. Our road is long and hopefully the championship will end. We will always continue to do our best for this.
I wish my first derby with my team ended differently, we are very sorry for the result last night. But I came to Fenerbahçe to win great victories and trophies with my teammates and fans. Our road is long and hopefully the championship will end … pic.twitter.com/vGNT4CbQjv

— Mesut Özil (@ MesutOzil1088) February 7, 2021