Shakhtar Donetsk-Real Madrid: 2-0 MATCH RESULT-SUMMARY – Breaking Basketball news
1 min read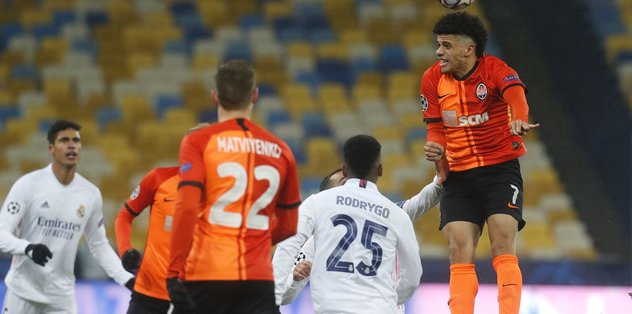 Excitement continues in the UEFA Champions League. Group B shared their trump cards with Shakhtar Donetsk at the Olympic Stadium in Kiev in the 5th week match.
The match ended with the home team Shakhtar Donetsk's 2-0 advantage, while the Ukrainian team managed to beat Real Madrid in both matches in the group.
The goals of the match came from Dentinho and Solomon. With this score, Shakhtar Donetsk placed in the 2nd place with 7 points, while Real Madrid with the same points remained in the 3rd place.