Sergio Agüero leaves the team at the end of the season at Manchester City
1 min read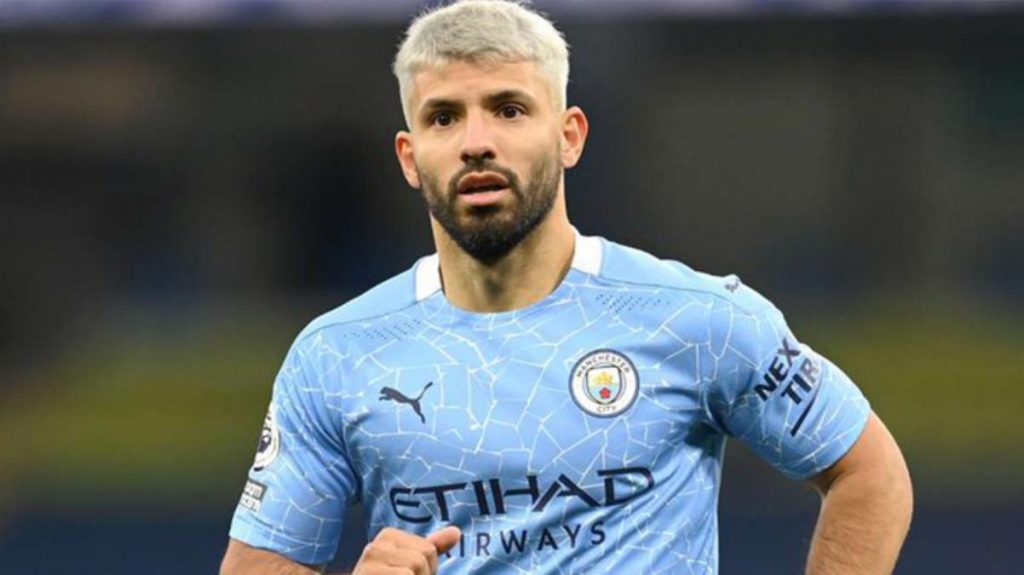 Sergio Agüero, one of the legendary football players of Manchester City, one of the Premier League teams, announced that he will bid farewell to the team at the end of the season. The 33-year-old striker, who had sweated City's jersey for 10 years, was transferred from Atletico Madrid in 2011. The British team announced that the statue of the Argentine star will be erected in front of Etihad Stadium.
The legendary striker Agüero, who marked the last 10 years of Manchester City, announced that he will leave the team after his contract that will end at the end of the season.
4 PREMIER LEAGUE CHAMPIONSHIP
In 2011, Agüero, who won 4 Premier League championships in Manchester City, where he transferred from Atletico Madrid with a fee of 40 million euros, will thus bid farewell to his 10-year City career.
THE SCULPTURE WILL BE SEWED
Manchester City also announced that a statue of Sergio Agüero, David Silva and Vincent Kompany will be erected in front of the Etihad Stadium. Sergio Agüero, who had a performance of 257 goals and 73 assists in 384 games in England, was recently mentioned with Barcelona.
(SPORX)