Sergen Yalçın's instruction to Necip: Play hard like that, the referee doesn't say anything
1 min read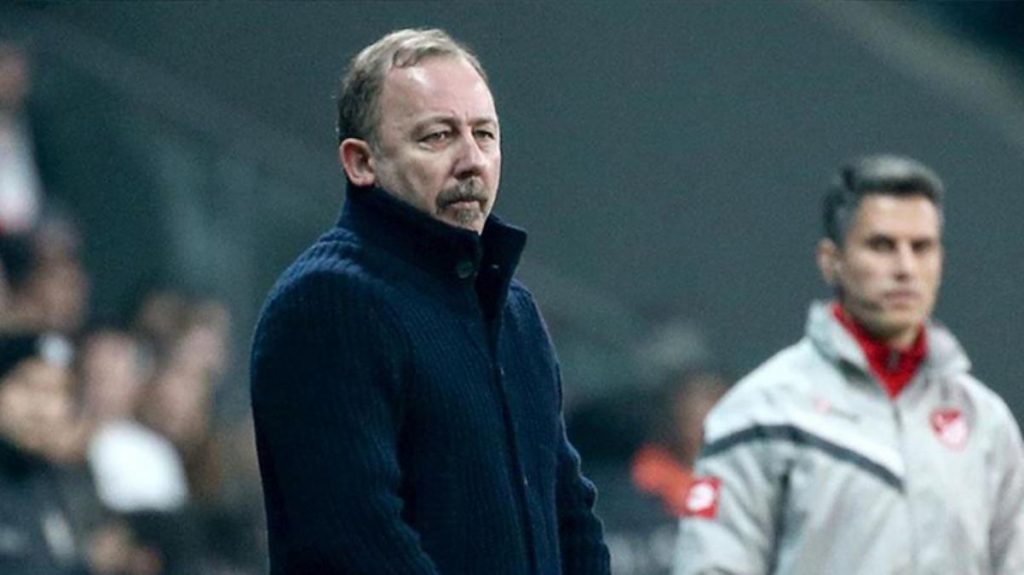 In the 28th week of the Super Toto Super League, the first half of the match between Yeni Malatyaspor and Beşiktaş, which was inferior in terms of position, was marked by the words Sergen Yalçın said to Necip. Sergen Yalçın told Necip, "You play hard like that, the referee does not say anything."
In the first half of the Yeni Malatyaspor-Beşiktaş match, the player of the yellow-red team Acquah Rachid GhezzalBeşiktaş coach waiting for a card after a foul against Sergen YalçınThere was also an implied warning to Necip Uysal, as the referee simply passed the position with a foul.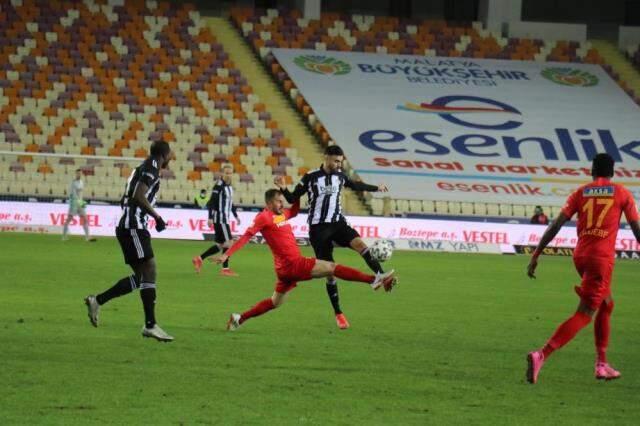 "YOU PLAY HARD SUCH AS THE REFEREE IS NOT SAYING"
As Yalçın referee will hear, "You see how the opponent is playing hard. You play hard like that, the referee does not say anything," he said. After these words, the referee Halis Özkahya and Sergen Yalçın made a short speech and the match continued from where it left off.
ONLY 1 HIT SHOOTED
Beşiktaş has only one hit in the first half. On the other hand, Yeni Malatyaspor Mustafa caught a very clear position but the goalkeeper Utku did not allow the goal.