Sergen Yalçın is very happy for the development of his former student Ozan Tufan
1 min read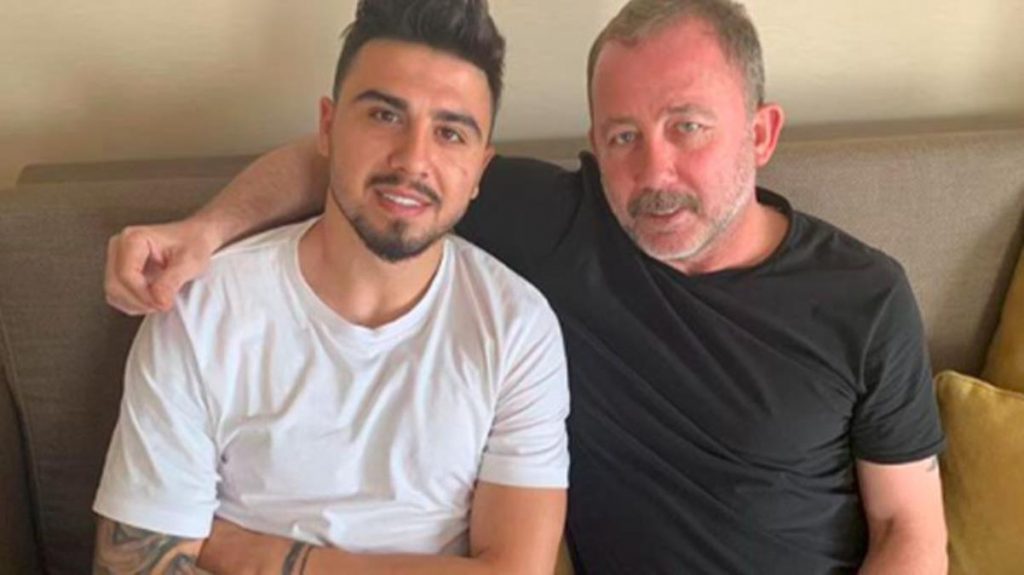 Beşiktaş Coach Sergen Yalçın was delighted with the national team's victory against the Netherlands and Norway and the performance of Ozan Tufan, his former student from Alanyaspor. Yalçın said, "We watched the examples of how to defend as a team, how to get on the counter. We enjoyed it. My student from Alanya, Ozan's goal and excitement made me happy,"
Legend and Coach of Black & Whites Sergen Yalçın, National team after their victory Senol Gunes While talking about Ozan TufanHe did not pass by. Sport Speaking to the Arena, the successful technical man, about the game of the National Team, "We watched his examples of how to get out of the contract, how to defend as a team. Their performances were great, I enjoyed it, they enjoyed the audience. Şenol Hodja caught a very good generation," he said.
EVERY DAY IS IMPROVEMENT
Sergen Yalçın also said about Ozan Tufan, who contributed to the start of Alanyaspor, "I was very happy with Ozan's excitement and goal. Ugurcan Cakir is also improving day by day. We have a team that reflects the language of football well on the field. It is very good that many players in the squad play in important teams. "Beşiktaş, led by Sergen Yalçın, is now the leader in the league and the biggest favorite of the championship.