Sergen Yalçın: Beşiktaş will not lose the championship for the first time
1 min read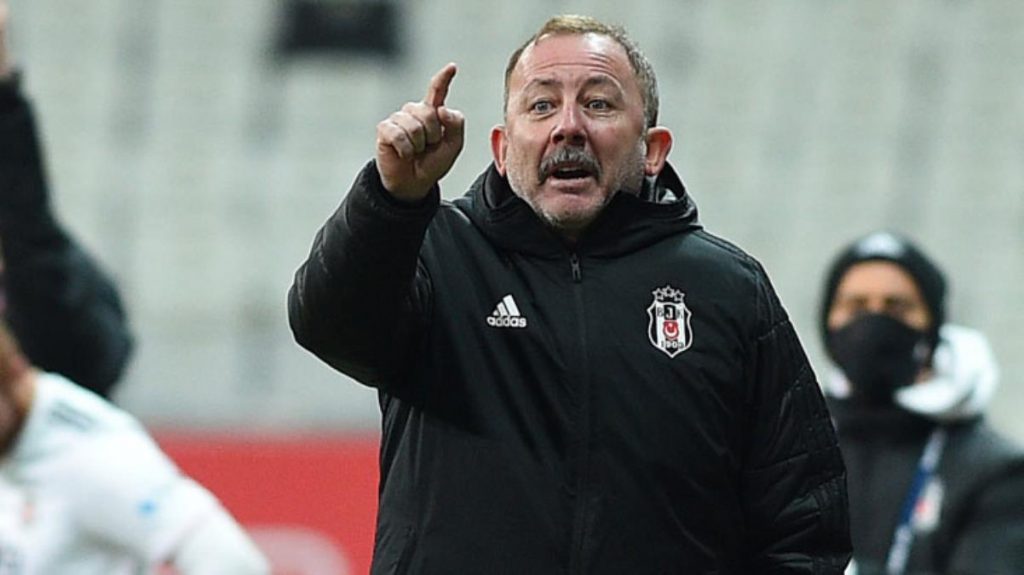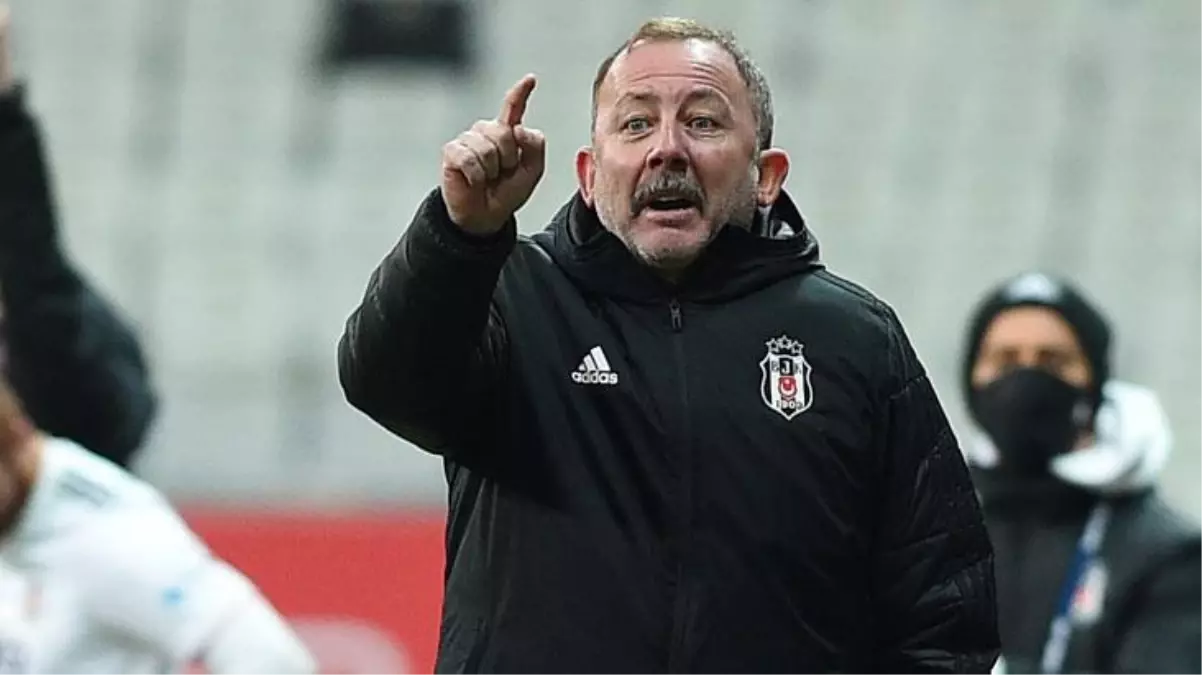 Beşiktaş coach Sergen Yalçın replied to the question about how the shortcomings will affect the game before the Kayserispor match, "I do not find it right to talk about the shortcomings too much. When our template changes, the performances also change. Beşiktaş will not lose the championship for the first time, and it will not be the champion for the first time."
Technical boss of the black and white team Sergen YalçınThe evaluations made for the deterioration of the ideal top 11 came out harsh.
Yalçın said the following before the match:
"WE WILL GO OUT AND PLAY LIKE A LION"
"Besiktas not be the first time champion or lose the championship for the first time. We both Super League'We want to be a champion both in Turkey Cup … not afraid of anybody, we won playing out like a lion today.
"OUR MAIN STAFF IS BROKEN"
I do not find it very correct to talk about the shortcomings too much. Of course it will, but it was a little too much. Our main staff is broken. Our template has changed. Naturally, the performances also change.
"AH WE DON'T GIVE"
I always pointed to the month of April when I said we would finish the squad after the last national match, but unfortunately it did not happen. 'Oh woe!' we are not able to. If we have 11 to hit the field today, we have to be thankful. "