Sergen Yalçın asked Ghezzal to stay in the team, management started negotiations with Leicester
2 min read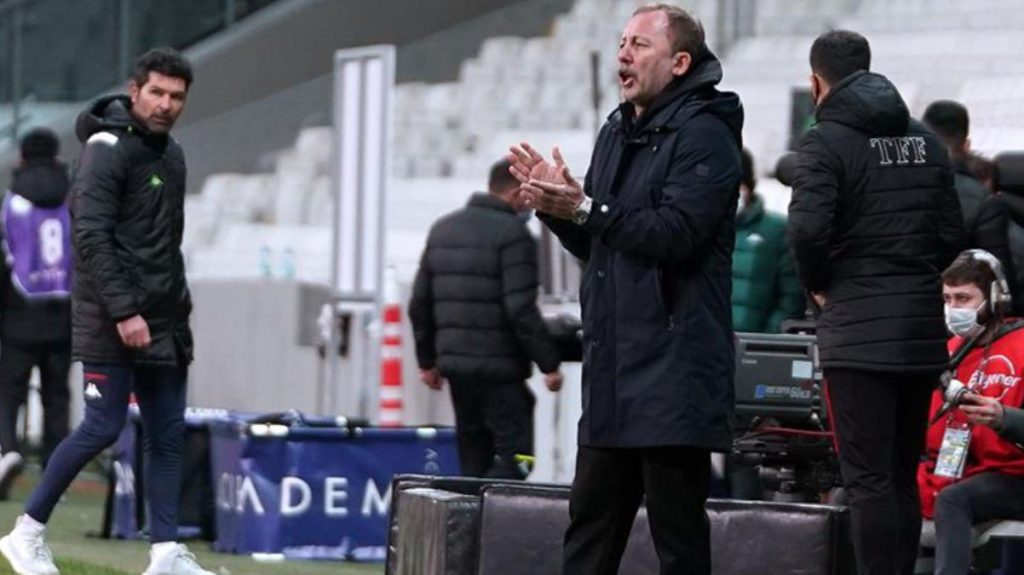 Beşiktaş coach Sergen Yalçın asked the management "I want him to stay in the team" for Rachid Ghezzal, which Leicester City asked for 6 million euros. The black and white management started negotiations with the British team and stated that they could pay 3 million euros.
Continuing on its way confidently in the championship race BesiktasIn, new season transfer work continues at full speed.
Playing in the team as a rental Rachid GhezzalThe manager who is very satisfied with the performance of and wants to see the Algerian star in the team next year. Sergen Yalçın He conveyed this request to the management.
CONTACT WITH LEICESTER AGAIN
Leicester City had previously requested 6 million euros from Beşiktaş for the Algerian player. But Jon Rudkin, the sporting director of the British team, contacted Rachid Ghezzal's manager Evans and said they were ready to negotiate.
BARGAINING CONTINUES
Evans then asked the actor for his thoughts. "I want to stay in Beşiktaş," Ghezzal's manager called Jon Rudkin, the sports director of the British team, and said, "Beşiktaş's proposal is serious, my player wants to stay there. What is your final figure?" asked.
LEICESTER IS NOW 4 MILLION
Receiving the answer that we can go down to 4 million euros from the island representative, manager Evans immediately reported the black and white figure.
"WE CAN GIVE UP TO 3"
Black-and-white executives contacted Leicester and said, "We want Rachid Ghezzal, but we can give a maximum of 3 million euros." Negotiations between the clubs will continue into the week.
(Photomaç)