Serdar Aziz started individual studies in Fenerbahçe – Last minute Fenerbahçe news
1 min read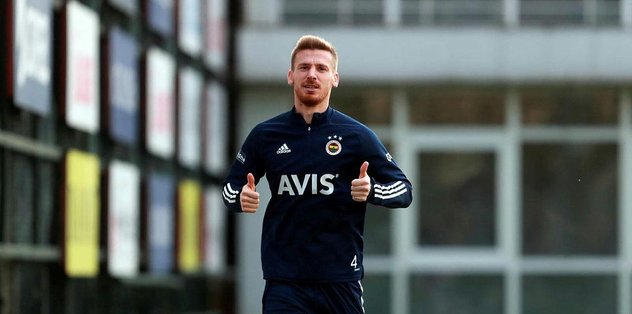 Fenerbahçe, which will face Kasımpaşa in the 16th week of the Super League, has completed the preparations for the match.
Training, conducted under the management of coach Erol Bulut at Can Bartu Facilities, started at 17:00 with running, warm-up and coordination movements.
The training continued with 5 to 2 ball grabbing and passing exercises in 3 groups and continued with the double goal match; It was concluded with tactical and individual studies.
Serdar Aziz, who tested negative for the corona virus in the yellow and blue team, started individual training, while Luiz Gustavo worked individually in the morning and with the team in the evening. While Ozan Tufan continued to work with the team, Gökhan Gönül worked individually in the hall. Caner Erkin did not take part in the training while the treatments of Tolga Cigerci and Perotti, who were injured in Fenerbahçe, were continued.