Scorpion kick goal from Delaney in Denmark
1 min read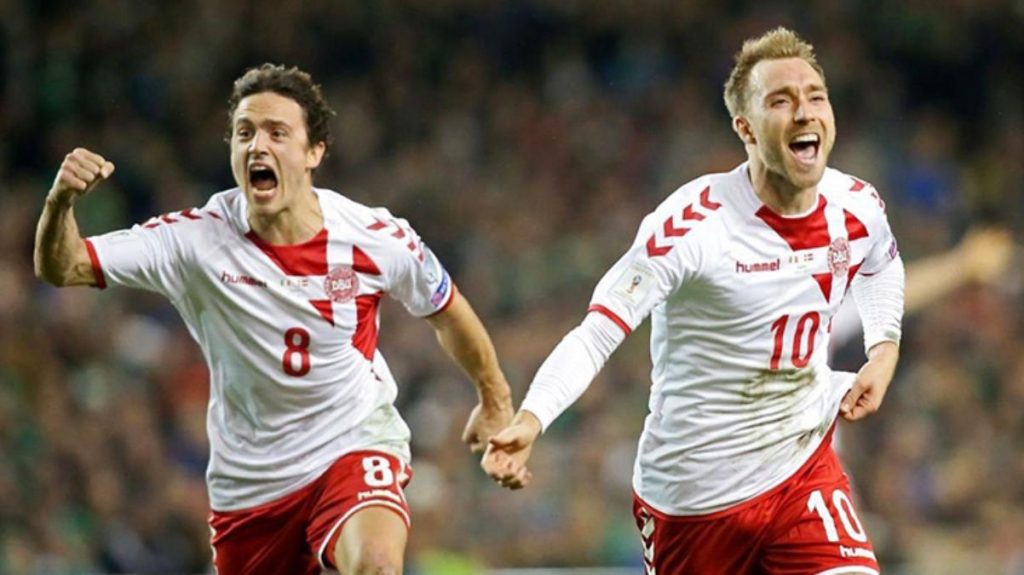 Thomas Delaney, wearing the jersey of Borussia Dortmund in Bundeliga, left the audience open with the goal he scored in the Danish National Team training. The 29-year-old successful midfield's generic goal made a tremendous impact on social media.
Borussia Dortmund star footballer Thomas Delaney goes to the 2022 World Cup Qualifiers Denmark He scored a great goal in the National Team camp.
GREAT GOAL FROM DELANEY
The Danish star Thomas Delaney, who returned from the goalkeeper with the first kick he made around the penalty point, sent the ball to the net in the style called "Scorpion kick" on the bouncing ball. The goal scored by the 29-year-old football player became popular on social media in a short time, drawing great admiration from football fans.