Sao Paulo officially announces the appointment of Alex de Souza
1 min read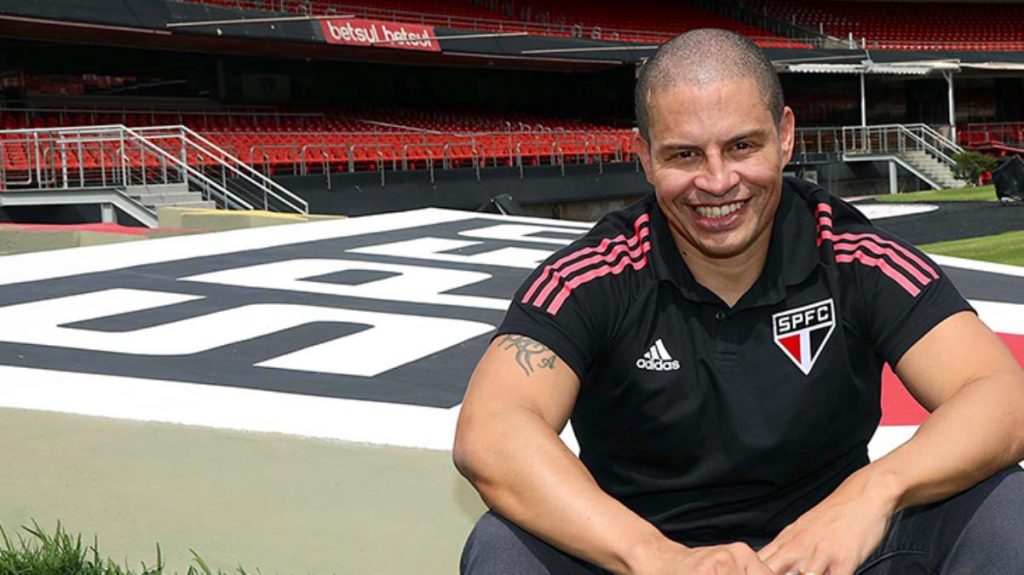 Fenerbahçe's legendary name Alex de Souza officially started his coaching career in his home country, Brazil. Alex, who made an agreement with Sao Paulo, one of the giant clubs of Brazil, was announced with a video published on social media. In addition, the club issued a message in Turkish and said, "As the Turks know, Alex is now in Sao Paulo! Welcome Alex. Welcome, Turkish fans."
Fenerbahce's legendary footballer Alex de Souzaofficially started his coaching career.
"WELCOME TURKISH FANS"
One of the well-established clubs of Brazil Sao Paulo Alex, who made an agreement with him, was announced with a video published on social media. In another post he made, Sao Paulo also sent a message to the Turkish fans by using the expressions "As the Turks know, Alex is now in Sao Paulo! Welcome Alex. Welcome Turkish fans".