Şanlıurfaspor is not based on a teacher! 5 different coaches took part in 24 matches
2 min read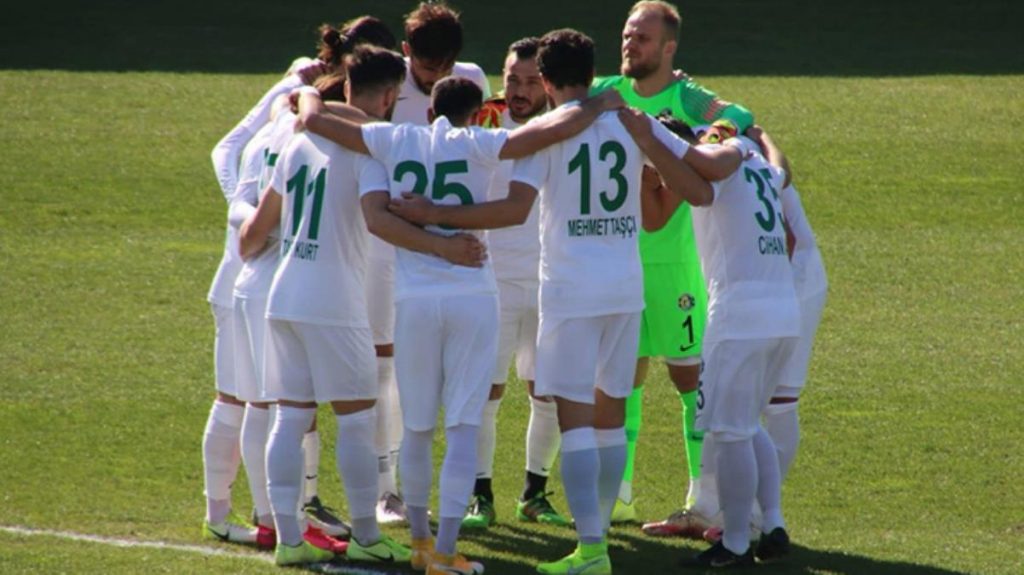 Şanlıurfaspor, which appears in Misli.com 2nd League White Group, is having a hard time. Lifting the transfer ban at the beginning of the 2020/21 season Southeast his representative could not get the results he wanted. The most striking event in Şanlıurfaspor, which took the last place with 4 wins, 5 draws and 15 losses in 24 matches, was the changes in the coach.
1.5 MONTHS COULD BE AT THE HEAD OF THE TEAM
The Yeşil Sarılı team, who entered the season with Şanlıurfaspor's legendary goalkeeper and captain, coach Mutlu Yılmaz, separated their ways after 4 matches with the 59-year-old coach, who was originally from Urfa. Experienced name instead of Yılmaz, who was at the head of the team for 1.5 months Kemal Kilic came. Under the direction of Mutlu Yılmaz, Urfaspor scored 3 losses and 1 draw in 4 matches.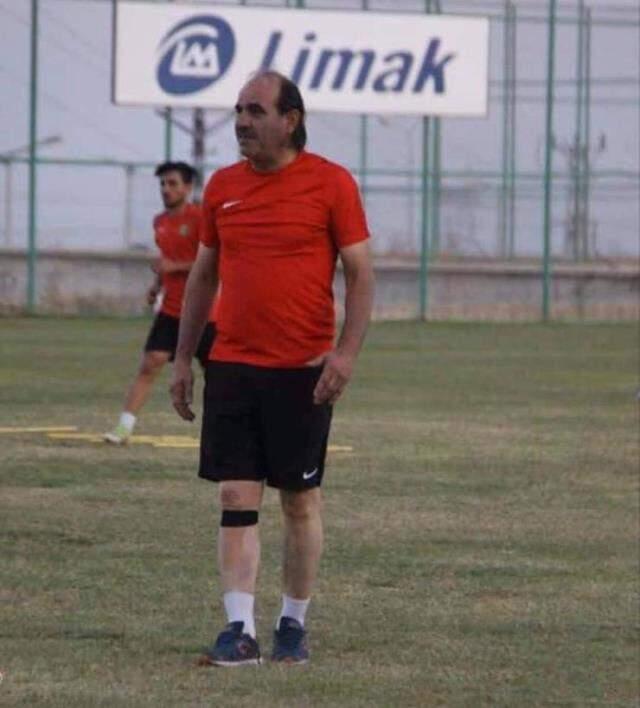 3 MATCHES LEFT
Kemal Kılıç, who brought 24Erzincanspor to the 2nd League, was able to play 4 matches in Şanlıurfaspor, where he came with great hopes. Kılıç's adventure in Urfa lasted 3 matches when Urfaspor lost to 24Erzincanspor, Hekimoğlu and Uşakspor in their first match.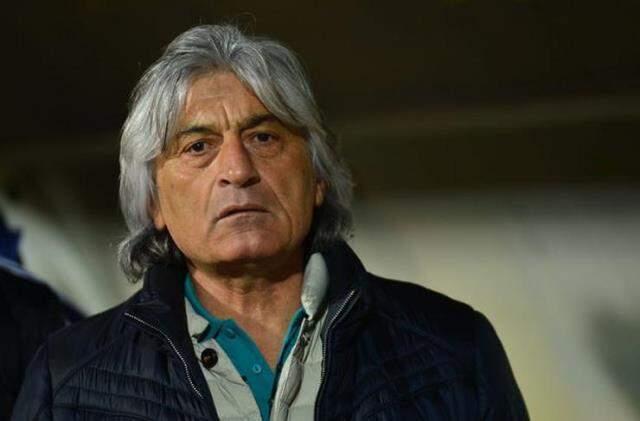 SEASON'S FIRST WINNER
While the management entrusted the team to Tolga Doğantez, the experienced name defeated Hacettepe 1-0 in their first match and the first win of the season came in the 8th week. Then, after 3 defeats and 1 draw in 4 matches, the roads were separated with Doğantez.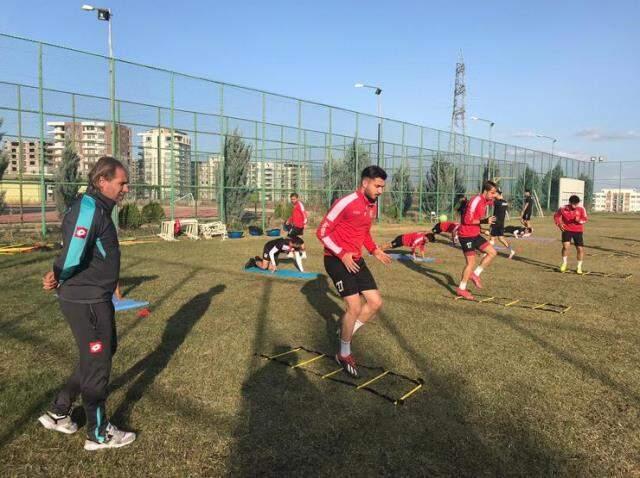 Couldn't Win
Alper Avcı, who left Hekimoğlu Trabzon in October, became the 4th coach of Şanlıurfaspor. Having lost to Manisa FK, the most ambitious team of the league in his first match, Avcı's role in the team was short-lived, like his colleagues. The paths parted with Avcı, who lost 3 defeats and 3 draws in 6 matches.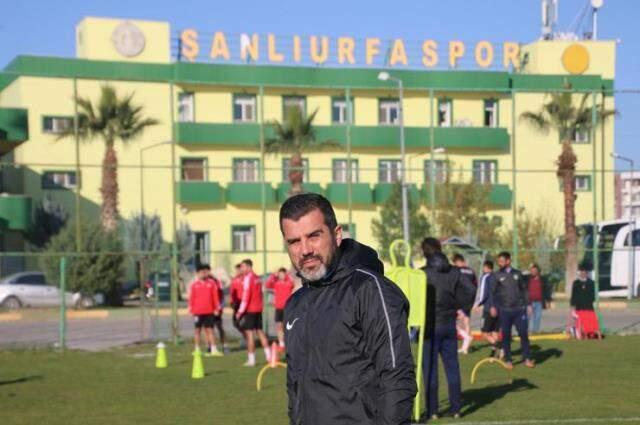 3 WINS WAS NOT ENOUGH
Playing in the 2nd League with Turgutluspor last season Cuneyt BicerHe took over Şanlıurfaspor. Bicer, who started his duty with the defeat of Ankara Demir, then caught a 3-match streak. After defeating Sancaktepe, Amedspor and Kahramanmaraşspor, Şanlıurfaspor, 24Erzincanspor and Hekimoğlu lost to Trabzon, the bill was cut by Cüneyt Biçer.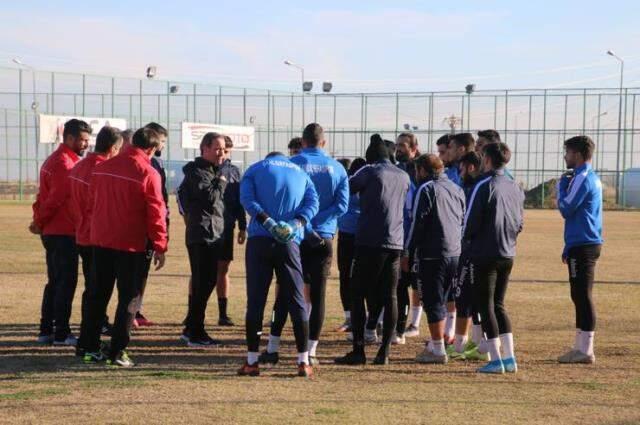 NEW HOCA CANDIDATE GÜRSES KILIÇ
Şanlıurfaspor, struggling to stay in the cluster in Misli.com 2nd League, which has 24 weeks left behind and got 14 points due to the penalty of deleting 3 points, worked with 5 experienced coaches. Cüneyt Biçer became the name with the longest assignment with 8 matches together with the postponement matches. The new teacher of the Southeast team is Gürses Kılıç. the news between.
(FANATIC)