Samsunspor defeated Eskişehirspor 6-1 on its field
1 min read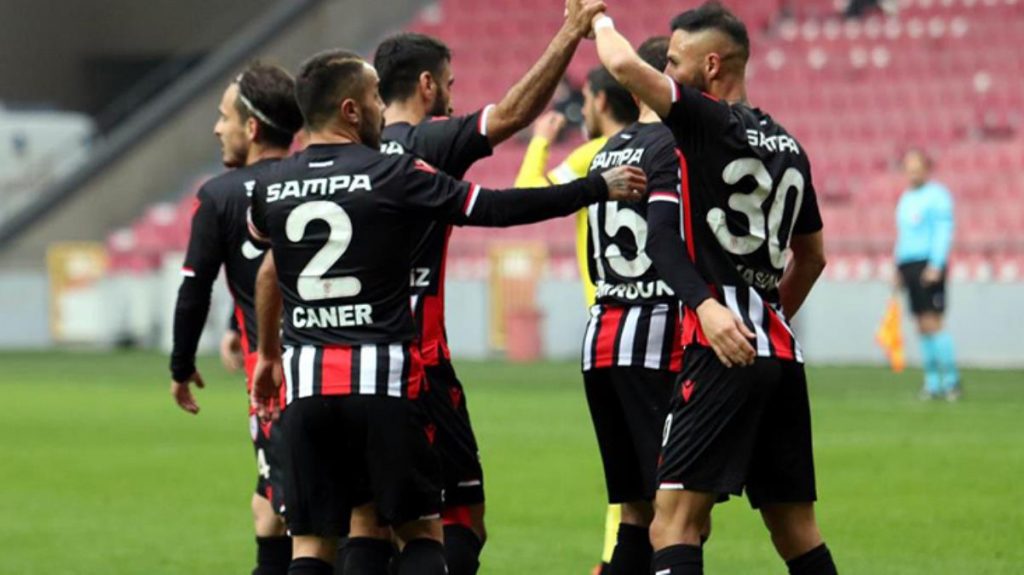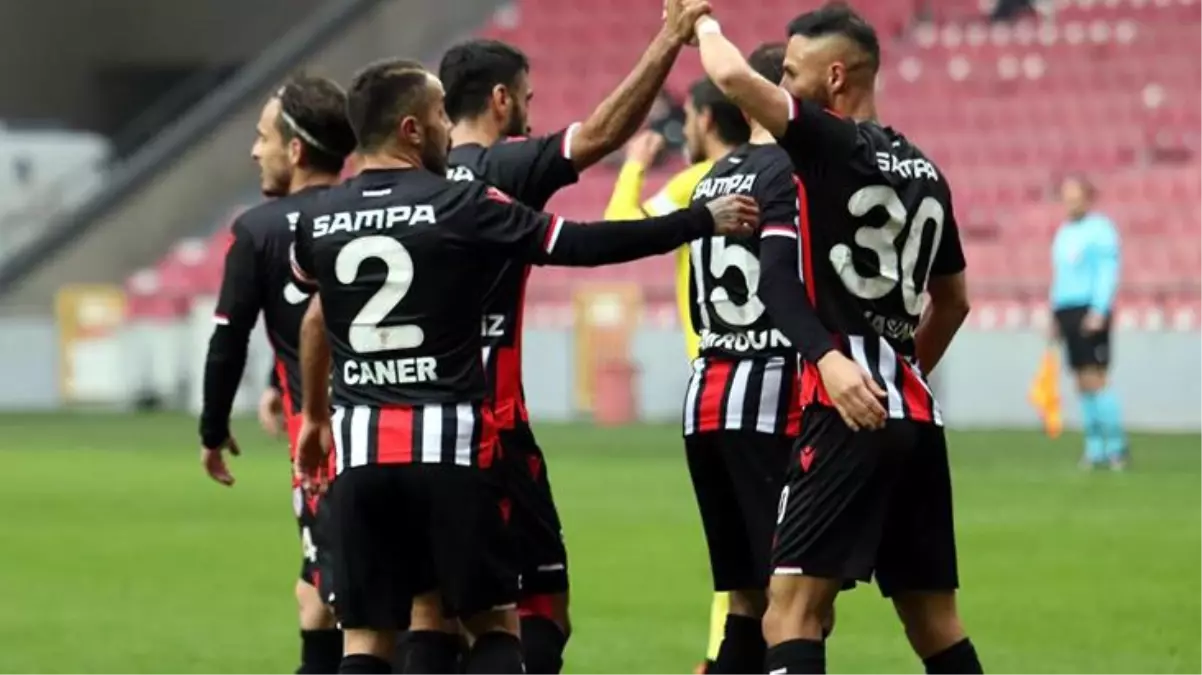 Spor Toto is in the 23rd week of the 1st League Samsunspor with EskisehirsporHe faced each other at Samsun Yeni 19 Mayıs Stadium.
The Black Sea team scored their opponent by Veli Çetin in the 4th minute, İlyas Kubilay Yavuz (P) in the 16th minute, Yasin Öztekin in the 31st minute, Jugurtha Hamroun in the 58th minute, Oğuz Gürbulak in the 60th minute and Burak Çalık in the 86th minute. defeated and closed the week with a win. The only goal of the away team came from İbrahim Halil Öner in the 73rd minute.
SECOND KNOWN PROTECTED ITS PLACE
While Samsunspor increased its undefeated streak to 10 with this win, it managed to leave the field in 9 of these 10 matches.
With this result, Samsunspor increased its score to 49 and maintained its place in the 2nd place. Eskişehirspor, which got its 15th defeat this season, remained in the last place with 7 points.