Sampdoria 2-1 Inter | MATCH RESULT – Last minute Italy Serie A news
2 min read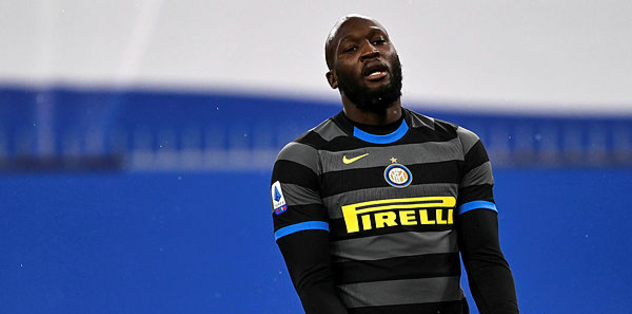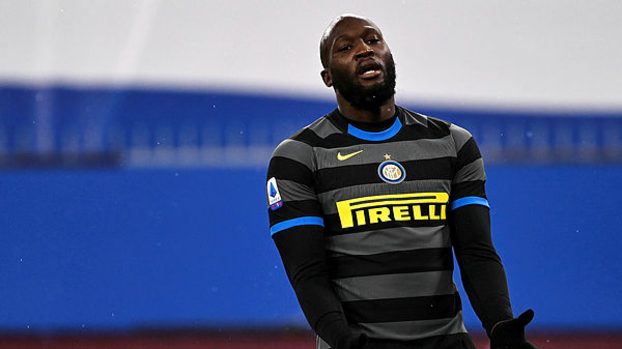 In the 16th week of the Italian First Football League (Serie A), Inter lost 2-1 on the road to Sampdoria.
Inter, which is the closest follower of the leader Milan in the 16th week of the league, was a guest of Sampdoria.
The home team finished the first half of the fight ahead 2-0 with Candreva's penalty in the 23rd minute and Balde's goal in the 38th minute. Although Inter reduced the difference to 1 with De Vrij in the 65th minute, they could not find the draw and lost 2-1 from the field.
With this result, Inter's 8-game winning streak and 11-game unbeaten streak ended. The blue-black team, which has 36 points, suffered its second defeat this season against Sampdoria. The host team, on the other hand, increased its score to 20 and reached the 11th step.
In another fight played today in the league, Bologna drew with Udinese 2-2. Tolgay Arslan, who was transferred from Fenerbahçe at the beginning of the season, recorded the guest team's last-minute tie. This goal was Arslan's 2nd goal in Serie A.
In the match where Sassuolo beat Genoa 2-1 at his home, national football players Mert Müldür and Kaan Ayhan, who were in the team of the host green-black team, started the match in the first 11 and stayed on the field for 90 minutes.
The results of other competitions played today are as follows:
Cagliari-Benevento: 1-2
Atalanta-Parma: 3-0
Crotone-Rome: 1-3
Lazio-Fiorentina: 2-1
Turin-Hellas Verona: 1-1