Samatta statement came from Fenerbahçe! Emre Belözoğlu stepped in and …
1 min read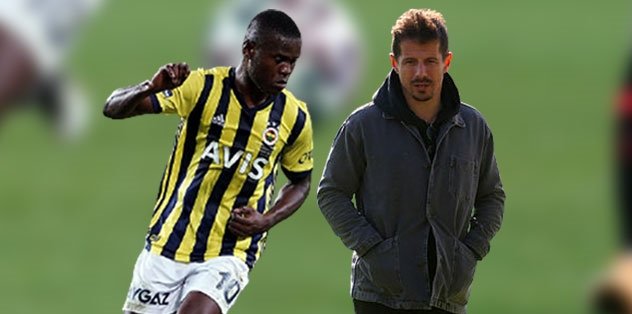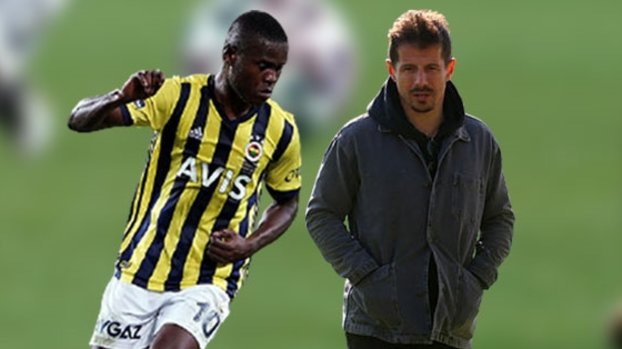 According to the statement made by the yellow-blue team, the first support to Samatta, who did not shake the nets and lost morale in Sivas Belediyespor match yesterday evening, came from coach Mehmet Yozgatlı.
After Yozgatlı made a moral speech with the player, his teammates also supported the Tanzanian player in the locker room.
CLOUD: YOU SHOW THE REAL SAMATTA
Erol Bulut, speaking to Samatta, said, "I believe in you and your quality, you will show the real Samatta as soon as possible." used the expressions.
BELÖZOĞLU: THERE IS A LOT TO ADD TO THIS TEAM
Sports Director Emre Belözoğlu said in his meeting with Samatta, "The road ahead is too long, you have a lot more to add to this team. There is nothing missed. We all believe and trust you".
Samatta, who also received the support of the fans, said:
"I am grateful to you all, I am going through difficult times, yes I am waiting for my time by working hard. I believe that I will show the real Samatta as soon as possible."