Russian racket Alla Kudryavtseva cursed her followers on social media
1 min read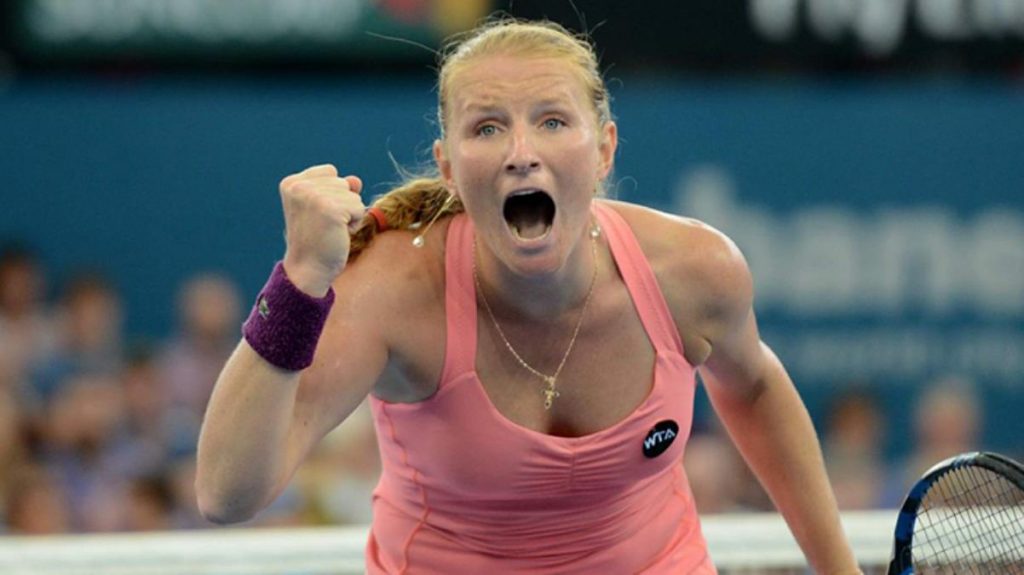 Russian tennis player Alla Kudryavtseva responded with harsh words to her followers who criticized her for the weight she gained while pregnant. Kudryavtseva, in her post on social media, said, "I gained a lot of weight during my pregnancy and I am trying to get rid of these weights. I tried, I worked and went back to the tennis court. Now leave me alone. S … g …"
Alla Kudryavtseva exploded on social media to those who criticized her physique. Stating that she gained weight during her pregnancy, Kudryavtseva said to her followers, "S … g …".
"I am trying to get rid of the weight"
33-year-old professional Russian tennis player Alla Kudryavtseva was criticized for her physique. Today, the athlete, who responded to the criticism, also swore. Kudryavtseva, "Those who are only 20 years old and who have not gained any weight during pregnancy. I gained a lot of weight during my pregnancy and I am trying to get rid of these weights. I tried, I worked and went back to the tennis court. Now leave me alone. F … y …" he spoke.