Rostov also followed suit! Sharing witty Falcao from Russian club Last minute GS sports news
1 min read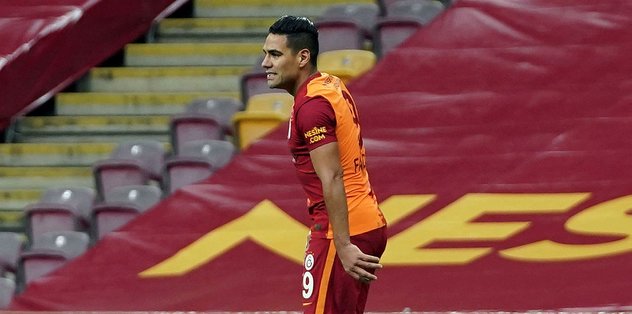 Russian club Spartak Moscow recently posted a representative post where Lionel Messi was able to make a transfer meeting as of January 1, and made a transfer offer to the Argentine star via a private message and received a "No" response.
Russia's Rostov team was also included in this trend. The club shared a representative image of Galatasaray's conversation with Colombian striker Radamel Falcao. In this messaging, it appears that Rostov said "Hello" to Falcao, and the experienced striker said "No, I will not come to you" in response.
This humorous post attracted great attention on social media in a short time.