Ronaldo allegedly wanted to leave Juventus and go to PSG
1 min read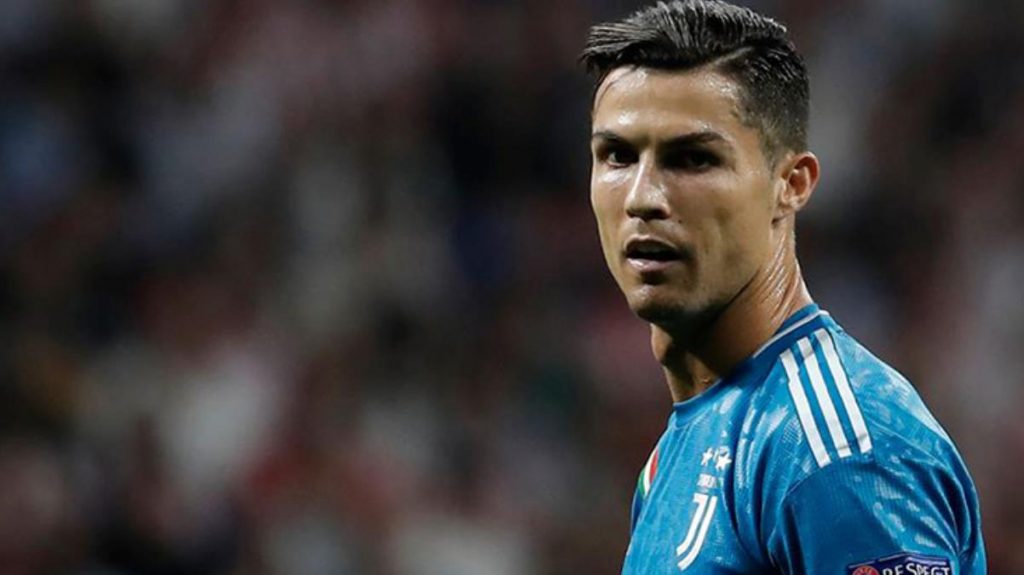 Italian giant JuventusPortuguese superstar of Cristiano Ronaldois leaving the team. Fabio Santini, who works in Libero Newspaper, stated in the statements he made on 7 Gold channel that the player decided to leave.
In Santini's statement, Cristiano Ronaldo's manager of the separation decision Jorge Mendesand wanted a new adventure.
"PLANNING TO GO TO PSG"
Speaking about Cristiano Ronaldo's new stop, Santini said: "The Portuguese star is planning to go to PSG to France. We will see how the situation will develop".
It has been stated that Juventus has also been uncomfortable with the high salary of the player for a while and would be happy to part ways.