Roma-Sassuolo: 0-0 MATCH RESULT-SUMMARY – Last minute Italy Serie A news
1 min read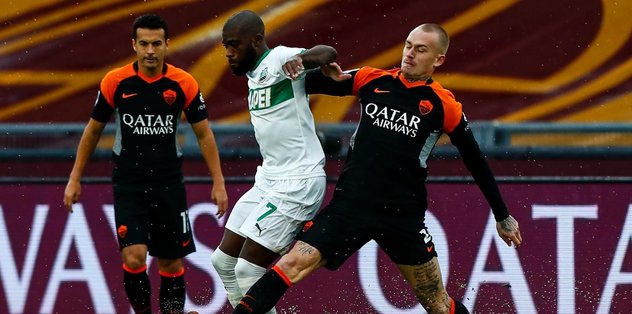 Excitement continues in Serie A in Italy. Sassuolo shared his trump card with Roma in the 10th week match. Despite scoring goals in 2 teams in the fight, after the VAR controls, 2 goals were deemed invalid, and the score started with a goalless draw.
While at the guest team Sassuolo, one of our national stars Kaan Ayhan played 90 minutes in the fight, Mert Müldür finished the match on the bench.
After this score, Roma increased his score to 18 and Sassuolo to 19.