Roma Inter: 2-2 MATCH RESULT – SUMMARY – Last minute Italy Serie A news
1 min read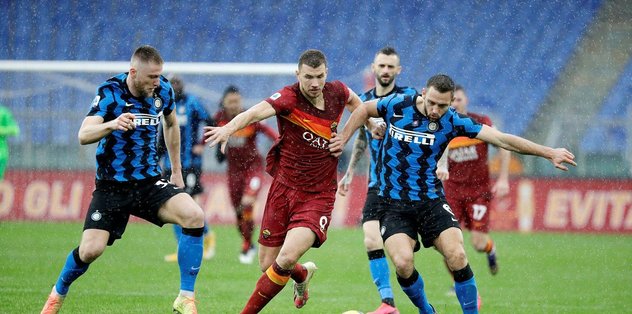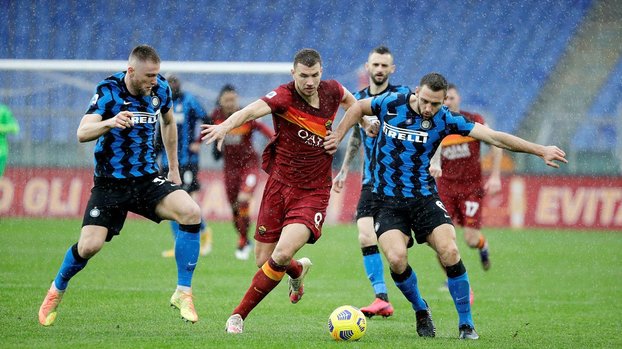 In the 17th week of Italian Serie A, Rome and Inter faced each other at the Olympic Stadium.
In the 17th minute of the fight, Pellegrini, who sent the ball he received from Mkhitaryan to the goal, brought the home team 1-0 and the first half ended with this score. Inter, who started the second half effectively, caught the tie with the defender Skriniar in the 56th minute, and in the 63rd minute, another defensive star Achraf Hakimi scored a 2-1 lead. Assists for both goals came from Marcelo Brozovic.
Rome, who did not quit the struggle, increased its pressure in the last episode. In the 86th minute, center back Gianluca Mancini brought the ball to the net and brought the balance 2-2 to the score. There were no more goals in the match and both teams shared one point each.
With this result, the host Roma increased its score to 34 and maintained its 3rd place. Konuk Inter, on the other hand, reached 37 points and remained in the second place.