Roads are parted with Atakan Üner in Beşiktaş | Who is Atakan Uner? | BJK sports news
1 min read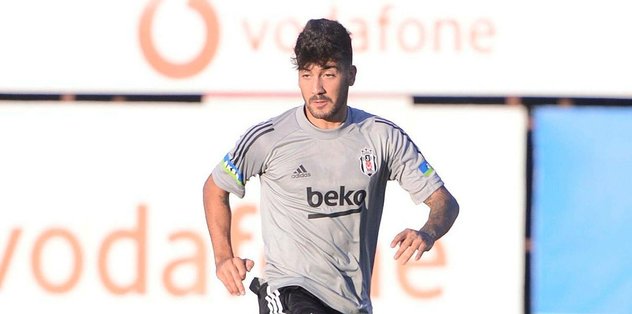 Besiktas, who wants to take the championship rope at the end of the season, accelerated the transfer studies.
There will also be separations in Beşiktaş, which works hard to strengthen its staff.
ATAKAN ÜNER WILL BE RENTED
Atakan Üner, which Beşiktaş added to its squad from Altınordu with a price of 150 thousand Euros, will leave the team.
According to the news of TRT Spor; Hes Kablo Kayserispor, Çaykur Rizespor and Yılport Samsunspor aspire to the 21-year-old football player.
Who is Atakan Uner?
Atakan Üner was born on June 16, 1999 in Denizli. Atakan, who started his football career in Denizlispor in 2008, became a professional in 2015 after playing in the lower age groups. After playing in the Green Black team for 2 years, the young player was hired to Sarayköy 1926 Football Club to Sarayköy 1926 Football Club (Denizli Belediyespor at that time). He played 14 games in the 3rd League and scored 1 goal. Returning to Denizlispor in the 2017-2018 season, Atakan played a total of 17 matches in the league and cup, scoring 1 goal and 3 assists.
During the summer transfer period of the 2018-2019 season, the 21-year-old player who separated his ways from Denizlispor and took the path of Altınordu was reborn. Atakan, who played in 57 matches in 2 seasons with the Izmir team and performed 7 goals and 10 assists, gave a remarkable performance.
Atakan Üner has been wearing Beşiktaş jersey since 28 August 2020