Rizespor sends Oğulcan Çağlayan to Galatasaray! – Last minute Galatasaray news
2 min read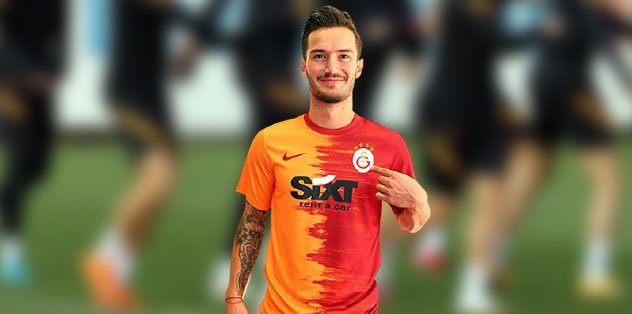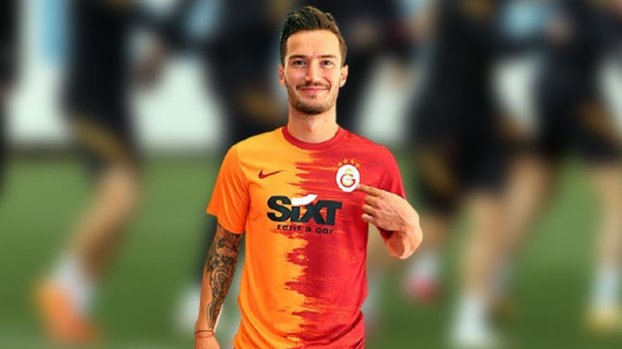 Hasan Kartal, in the statement he made at Mehmet Cengiz Facilities, stated that they collected 12 points in the last six weeks of the league by getting 3 wins and 3 draws, which made them happy.
"WE ARE BETTER THAN GALATASARAY"
Kartal emphasized that the health of the footballer is more important than anything, "I hope it will be a very nice match without injury and we will watch it with pleasure. I hope we get three points. When we compare Galatasaray with our team, we are not below. At this stage, we are one click above. When we look at the athletes, we are in a better position. I hope there will be no problems in the Galatasaray match, the referees will not make wrong decisions. The referee decisions affect the results of the match. I hope it will be an enjoyable match, the result will be in our favor and we will continue our way by getting three points from Galatasaray. " used the expressions.
Pointing out that the missing players in Galatasaray may be an advantage for them, Kartal continued his words as follows:
"Of course, there will be many different players to play instead. We have been doing good work in the last weeks. The results we will get in the Galatasaray match or the Fatih Karagümrük match we will play afterwards should not disturb our motivation. There should not be a goal to remain in the cluster. Our next goal is to rise higher. We are now working to catch the top. There is no such thing as only one of the 4-5 teams will be the champion like "The world is bigger than five." Our President says. Medipol Başakşehir became the champion last season. Why shouldn't Aytemiz Alanyaspor, Çaykur Rizespor or any other Anatolian club be this season?
SENDING THE SON TO GALATASARAY
Reminding that former players Oğulcan Çağlayan left the team by unilaterally terminating his contract 6 weeks before the end of last season, Kartal noted that he believes that the player was directed.
Noting that he thinks those who mislead Oğulcan Çağlayan are guilty, Kartal said, "It is not in his favor that Oğulcan leaves the club 6 weeks before the end. The football market is not a very big market. Everyone knows each other. His move is wrong, but I do not find a crime against Oğulcan. We know more or less those who made the mistake. Let them continue like this. We applied for the necessary procedures regarding Oğulcan Çağlayan. We will wait for the result. " he spoke.
Kartal claimed that Oğulcan Çağlayan extended his contract within the normal period and the player decided not to continue in the team with the guidance of others.