Rizespor President Hasan Kartal announced the money from Fenerbahçe for Vedat Muriqi!
1 min read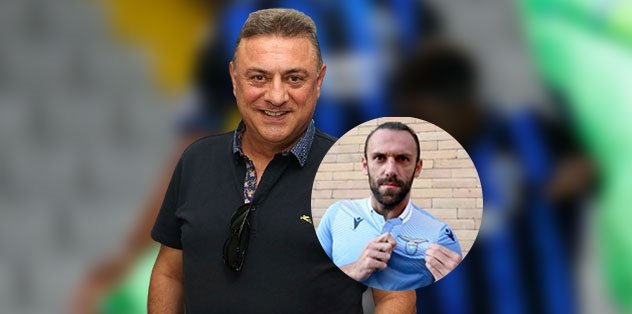 Çaykur Rizespor President Hasan Kartal reminded that Vedat Muriqi, who was transferred from Fenerbahçe to the Italian Serie A team Lazio, had 15 percent shares in the sale, and stated that the yellow-blue team paid the first installment.
Stating that Fenerbahçe paid them for this transfer, President Kartal said, "We started to collect our receivables. 650 thousand euros came to us as the first installment. He has an agreement that spans three years.
Mr. Ali Koç said in our speech. I don't think it will be a problem. It's obvious what's on the paper. We will not have a problem with Fenerbahçe. "
Explaining that the Covid-19 process was difficult, Kartal said, "The communities should do their best to prevent the athletes from getting sick. It is necessary to establish order in consideration of health. If a team is infected in such a way that it cannot play, there is no point in canceling or delaying the competition.
Let the match be played with the athletes from below. In order not to catch this disease, every club and athlete should do their part. "He finished his words.