Rıdvan Dilmen Transfer criticism to Fatih Terim: What should Sergen teacher do, brother?
2 min read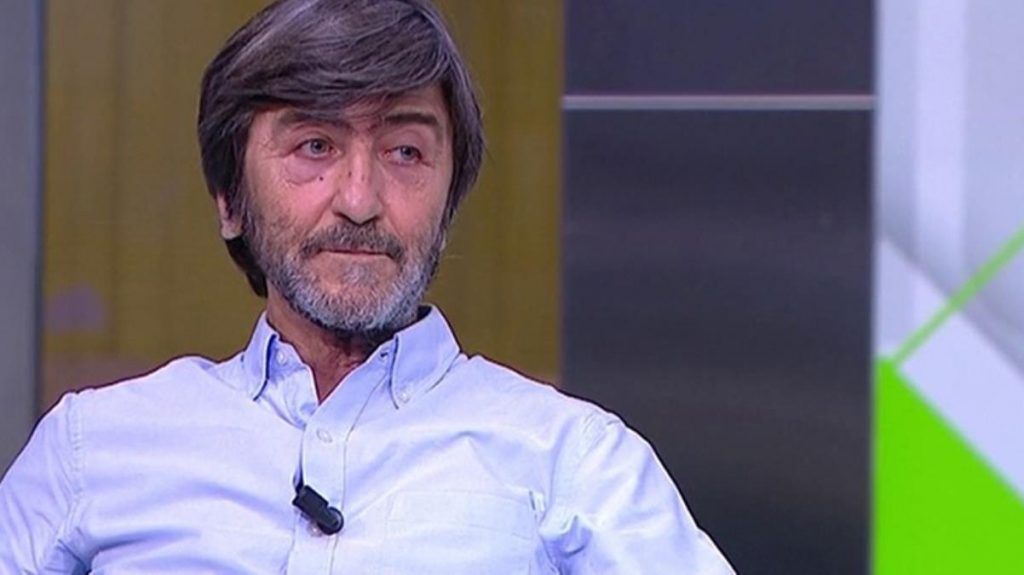 Speaking after Beşiktaş defeated Fatih Karagümrük 4-1 on the road, the famous commentator Rıdvan Dilmen said that Galatasaray's being in the championship race was the success of the administration and criticized Fatih Terim for the transfers made and gave an example from Sergen Yalçın and praised Beşiktaş. .
Famous commentator Rıdvan DilmenHis evaluation after Fatih Karagümrük-Beşiktaş match Galatasaray Technical Director Fatih TerimHe criticized the transfer request of Turkey and emphasized 41 players who were taken for 2.5 years.
Speaking on NTV, Dilmen stated that the transfers requested by Fatih Terim and Erol Bulut were made, but that Sergen Yalçın had created a successful structure despite the fact that he did not have what he wanted.
"WHAT WOULD YOU DO?"
In the famous commentator evaluation, "I think that despite the problems of the players, if you are still in the championship race and your club is still good, it is the success of the management in Galatasaray. Fatih Terim has been here for 2.5 years and has received 41 players. What more should the management do? Will it get 141 players? Marcao? , Emre, you took Diagne, my teacher, and Belhanda, who is, Feghouli also does the job. You have to be fair. The same goes for Fenerbahçe. Ali Koç also got at least as many players. Erol Hodja also wants what Sergen Hodja does. brother? he takes out a boy named Rıdvan, plays with Ersin, they hired Aboubakar, he played with problematic Vida, "he said.