Rıdvan Dilmen announces G. Saray's offer of İrfan Can: They proposed 6 million euros and a player
1 min read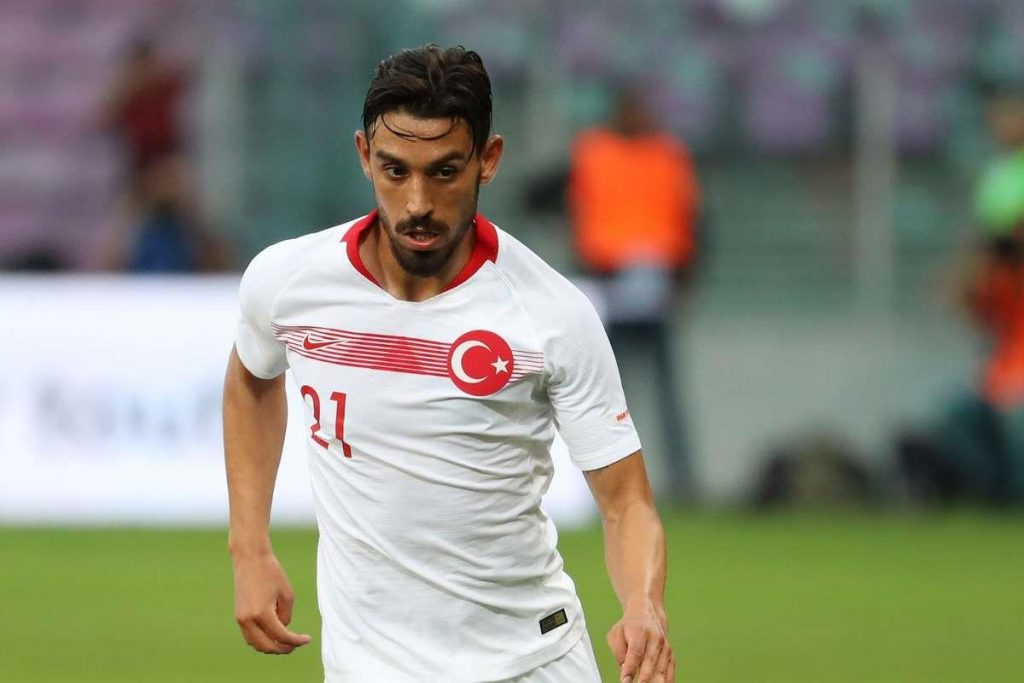 Famous football commentator Rıdvan Dilmen made a statement about the transfer of Galatasaray's İrfan Can Kahveci. Dilmen, while explaining the offer made by the yellow-reds to Başakşehir, stated that the player to be given the money is not Emre Kılınç.
During the transfer period Galatasaray's insistently wanted to add to its staff İrfan Can Kahveci new developments are happening for. Medipol Basaksehir Galatasaray is pushing all its possibilities for the experienced football player wearing the jersey.
Speaking on a 100 percent football program broadcast on NTV Rıdvan DilmenAnnounced the amount Galatasaray will pay for the transfer of İrfan Can Kahveci.
"I CAN'T TELL IT TO BE FAILED"
Saying that İrfan Can Kahveci, whom Galatasaray wants to transfer, is a player with many characters, Rıdvan Dilmen said, "The player may want to go to Galatasaray, it should be respected. Lastly, Galatasaray's last offer is 6 million euros plus a player. "It's not Emre Kılınç, I'm not saying that it's not a shame. I know what Başakşehir wants, 10 million euros plus Emre Kılınç."