Response from Fatih Terim to Mustafa Cengiz: Those who labored for Galatasaray cannot be touched
2 min read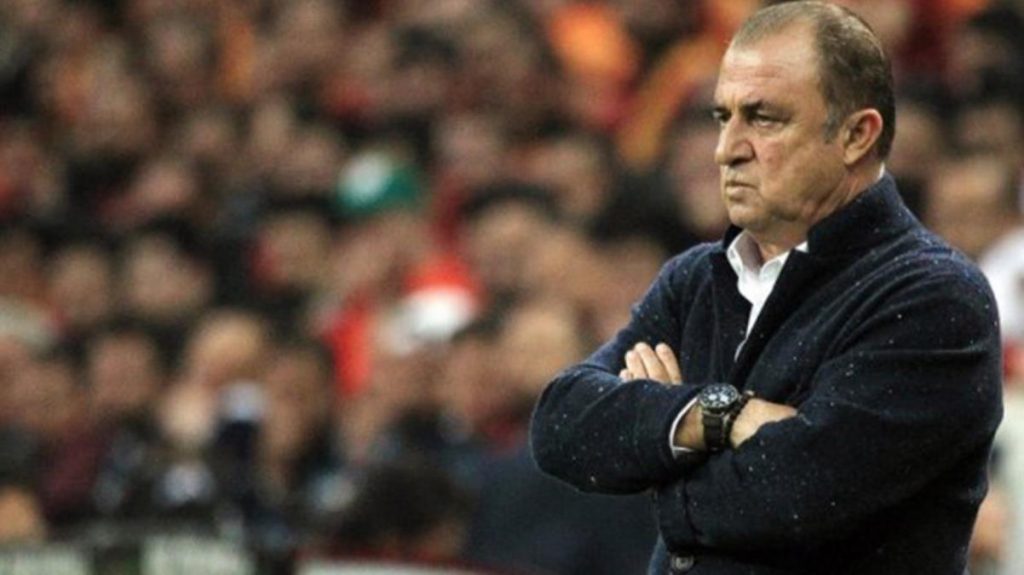 In the Super Toto Super League, Galatasaray faces Göztepe on the road. Fatih Terim, who made a statement before the match, responded to the words of Mustafa Cengiz on weekdays, "Players need to remember their dignity and honor". The experienced teacher said, "Nobody can touch Galatasaray, the values ​​of Galatasaray and those who represent Galatasaray, who has given their efforts on the field and wet their jersey.
In the 35th week of the Süper Toto Super League Galatasarayis facing Göztepe on the road. Coach in Aslan, who will start a critical fight on the way to the summit Fatih Terimevaluated the recent developments in the club.
The statements of Fatih Terim are as follows:
"GALATASARAY DOES NOT LOSE ALTITUDE"
"I know that some issues are wondering by everyone, but Galatasaray may lose the championships. The championships may come. It may win. It may lose. These have happened. However, Galatasaray cannot lose altitude. Galatasaray does not allow its reputation to be damaged. Galatasaray does not fall into that situation to easily gossip about itself. Nobody can touch Galatasaray in their own name or as they wish.
"IT CANNOT BE TOUCH THE LABOR ON THE FIELD"
I am not commenting on a movie that I entered in the middle. In other words, nobody can touch this very important Galatasaray, the values ​​of Galatasaray and those who represent Galatasaray, who gave their efforts on the field and wet their jersey. It cannot be touched easily. I believe that Galatasaray residents do not allow this either. We can talk more comfortably after the game. This is more or less my ideas about my team, my club, my community. "