Reference from the Galatasaray community to Fenerbahçe: "The bankrupt merchant confused the old book!"
2 min read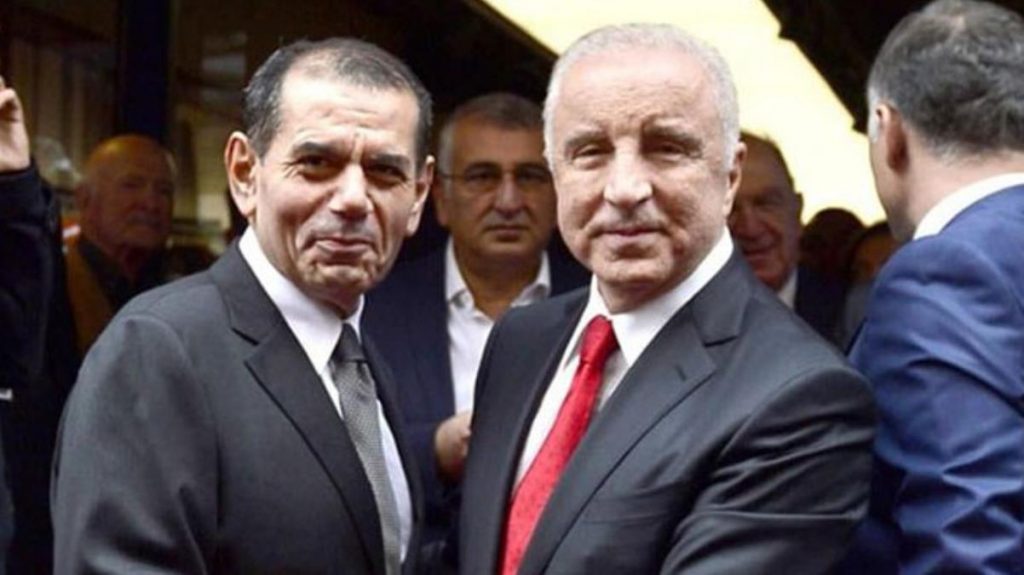 Former President of Galatasaray, Ünal Aysal, spoke about Fenerbahçe's application for the championship: "What all team supporters expect from the management is not virtual statistics, but real, current and out-of-the-country successes. He realizes that changing the agenda is the 'Look at the showroom move'. Fenerbahçe reminds me of the proverb 'Bankrupt merchant confuses the old book'. "
Former president of Galatasaray Unal Aysal, Fenerbahce'S championship for the submission of pre-1959 Turkey Football Federation (TFF) spoke about his admitted. Speaking to Akşam, Aysal also explained his evaluations about the agenda of G.Saray.
Here are Ünal Aysal's statements:
"FENERBAHÇELİLER ARE NOT SERIOUS"
"This application of Fenerbahçe reminds me of the proverb" Bankrupt merchant confuses the old book ". I do not think that our friends from Fenerbahçe are serious when they come up with such a proposal. I see no logical reason to try to show themselves helpless."
"IT DOES NOT COME INNOCENT AND CONVENIENT"
"As Galatasaray, Beşiktaş, Fenerbahçe and Trabzon, we are all proud of our past. But this does not require us to give up the goals of modern football and return to the past. The football of that period and the institutions and rules of today's football are now very different. Such a claim does not seem very innocent and convincing to me. Everyone understands that this is a change of agenda 'look at the cambaza move' to make them forget the overlapping failures. "
"WE HAVE NO PROBLEM WITH HISTORY"
"None of us can change or reject what happened in history. We do not have a problem here. The problem here is not about changing the historical events. It is the reconstruction of the institutional structure of modern football and the regulation of championships on the basis of new criteria and rules. In summary, weighing apple and pear as the same" fruit ". it doesn't make any sense at all. "
"NOT EXPECTED VIRTUAL STATISTICS"
"Fenerbahçe Club is the biggest in our country. Sport one of the clubs. What all team fans expect from their management is no longer virtual statistics, but real, up-to-date and out-of-country successes. TFF will give a positive answer to this already growing corporate roof crunching applications in Turkey, under the tutelage of thoroughly modern football history neutral and structure could lead to the collapse of the energy lost. As a sports fan, I still want to believe that my sanity continues in institutions like TFF. "
OUR MANAGER SISTER SPEAKED WITH THE FAN'S MOUTH "
"Galatasaray High School Director Prof. Dr. Vahdettin Engin News "As a historian, it is not correct to accept only the post-1959 period in terms of continuity of history. These are serious organizations. We should not ignore them." had found the explanation. Regarding this statement, Aysal said, "As far as I remember, the manager of Galatasaray High School has never concealed that he is a good Fenerbahçe supporter. said.