Referee criticism after Denizlispor – Fenerbahçe match from Erol Bulut! I was waiting for 16 minutes
1 min read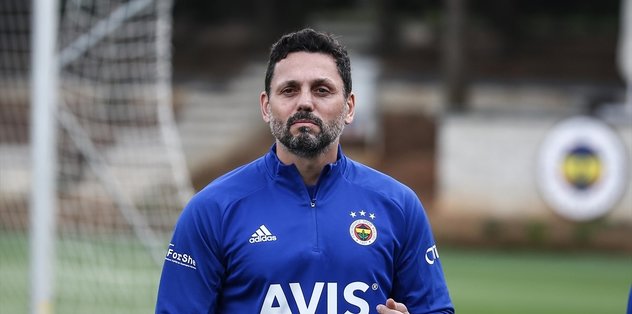 Denizlispor and Fenerbahçe came face to face in the 11th week of the Super League. Yellow navies left the fight with a 2-0 advantage.
Coach Erol Bulut made a statement to the press after the match and made critical remarks about the referee Ali Palabıyık.
Erol Bulut's statements were as follows;
"We performed well. We played 10 people for 40 minutes. And thanks to the referee, he gave 8 minutes. I was expecting 16. Actually, this was our destiny. No matter who we face, today we won and showed what we can achieve with 10 people."
It looks like we play more comfortably on the road. We need to be more comfortable in our own home. Teams are more closed inside. They are just looking for a contract. We will try to solve him in the next matches as we solved this match.
As everyone was surprised, so was I. There is a yellow card given to Serdar directly in front of us, then yellow to red. I think it was the ball bouncing off his head At first it gives yellow, then why gave yellow red. I will not say anything about the referee. Don't pull me over there. We will support referees, sorry only young referees. "