Recruitment to the stands in England has started again!
1 min read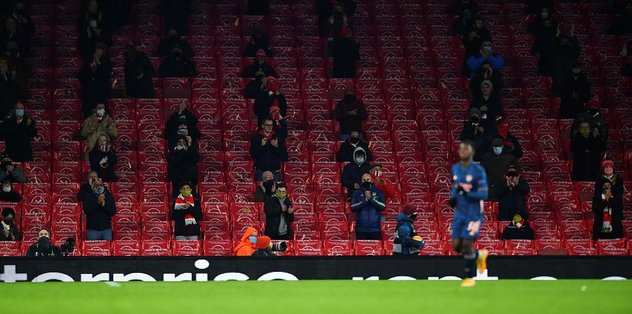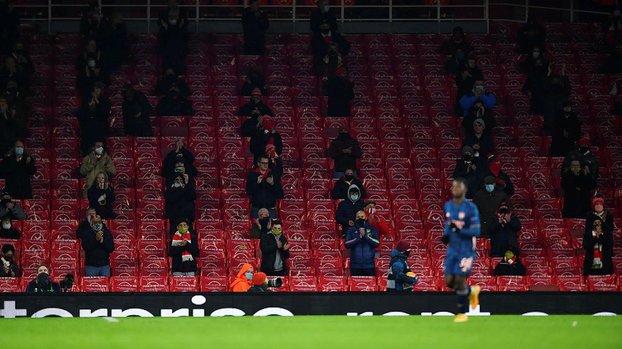 In England, due to the new type of corona virus (Covid-19) measures, a limited number of fans have been accepted to stadiums for matches played without spectators since March.
A limited number of Arsenal fans took their place in the UEFA Europa League B group, where Arsenal hosted Rapid Wien at the Emirates Stadium. The fans whose fever was measured in front of the stadium were warned by the officials here to obey the social distance rules and wear their masks.
Matches in England have been played without an audience since March as part of Covid-19 measures.
After the national quarantine, which started on November 5 and ended yesterday in the country, it was reported that a maximum of 4 thousand spectators will be admitted to open-air sports competitions in medium-risk regions, and that the practice of playing competitions without spectators in high-risk areas will continue.