Real Madrid – Fenerbahçe Beko | LIVE – Last minute THY EuroLeague news
1 min read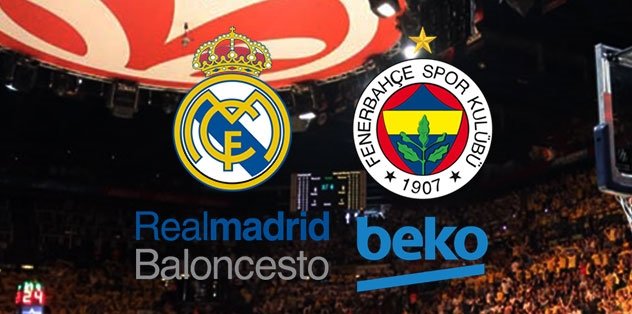 Fenerbahçe Beko will be a guest of Real Madrid in the THY EuroLeague 10th week match. The fight played at the Wizink Center is broadcast live by beIN Sports 3. The match is led by the referee trio Matej Boltauzer (Slovenia), Fernando Rocha (Portugal), Joseph Bissang (France). You can follow the live score of the match from our news …
LIVE SCORE | Period 1 is playing
Real Madrid – Fenerbahçe Beko: 18-9
The page will be constantly updated …
MATCH OF THE WEEK IN EUROLEAGUE!
Real Madrid-Fenerbahçe Beko fight is the "Match of the Week" among the 10th week matches in the EuroLeague.
JAN VESELY REMOVED FROM THE STAFF
Bad news came to Fenerbahçe from star basketball player Jan Vesely. Yellow-dark blue players announced that they were removed from the match squad due to the Czech star's illness.