Real Madrid eliminates Liverpool in the Champions League, qualifies for the semi-finals
1 min read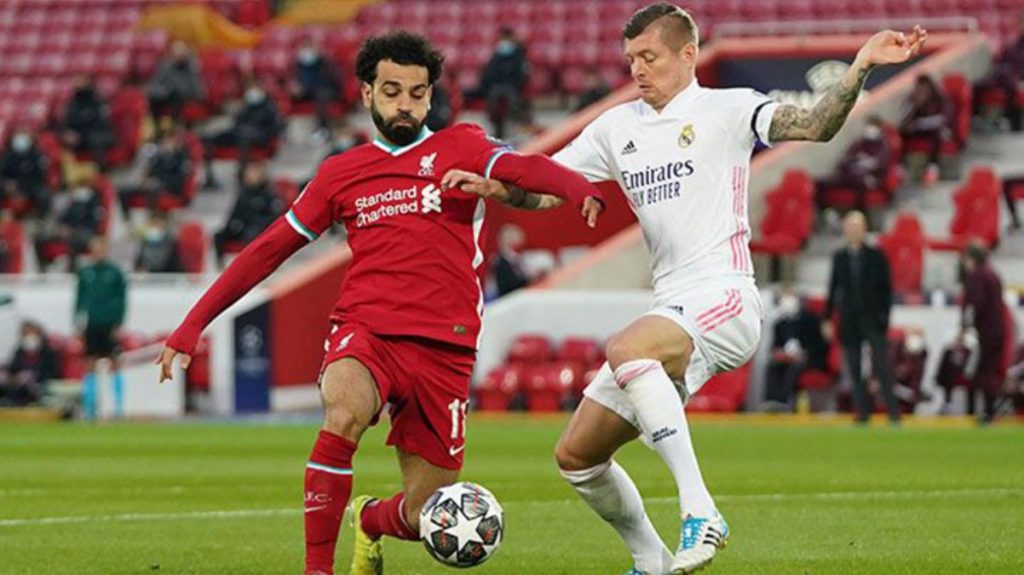 In the Champions League quarter-finals, Real Madrid reached the semi-finals with a 0-0 draw against Liverpool, which they defeated 3-1 in the first game. The magenta-whites will face another British giant Chelsea in the semifinals.
Champions League quarter-final rematch match Liverpool with Real Madrid faced. At the end of the fight that ended with a 0-0 draw, the magenta-whites became the party to reach the semi-finals.
OZAN ​​KABAK STAYED ON THE FIELD FOR 60 MINUTES
In the match, Liverpool struggled to turn the score in the first game into his favor, and from time to time placed a position in his castle. During the match, Liverpool found 3 accurate shots, while Real Madrid managed to keep the score in favor throughout the match by finding 2 accurate shots and got his name in the semi-finals. On the other hand, our national football player Ozan Kabak served 60 minutes in Liverpool while he was on the field in the first 11.
THE COMPETITOR IS BRITISH AGAIN
With this score, Real Madrid advanced to the semi-finals, and this round matched with England Chelsea. In the Champions League, the first matches of the semi-finals will be played on April 27-28, while the rematch will take place on May 4-5. The final will be played on May 29 at the Istanbul Atatürk Olympic Stadium.