Real Madrid drew 1-1 with Elche on the road
2 min read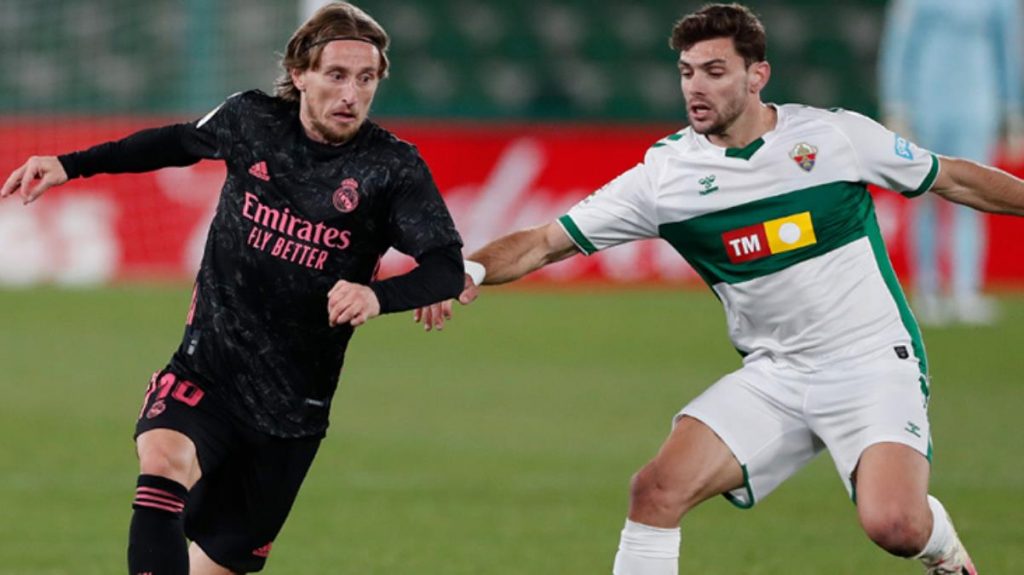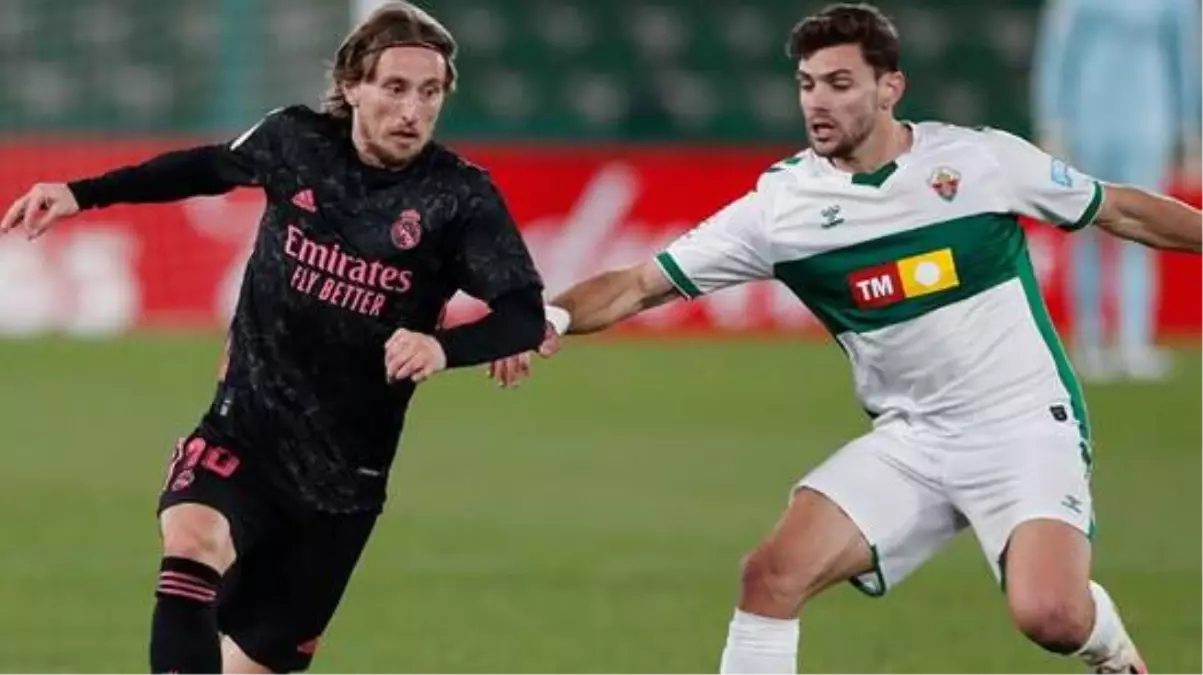 Spanish 1st Football League (The League) At week 16 Real MadridWhile they drew 1-1 with Elche on the road, Getafebeat 1-0 Atletico Madrid caught an important advantage in the leadership seat.
Although Real Madrid got ahead 1-0 with the goal of Luka Modric in the 19th minute on the road to Elche, in the 52nd minute, they did not prevent Fidel Chaves' goal from the penalty and agreed to 1 point.
ATLETICO HAS NOT MADE ERRORS
Atletico Madrid defeated Getafe with the goal of Luis Suarez (Min. 20) in the match he played on the field.
Enes Ünal, who played in Getafe, entered the game instead of Jaime Mata in the 69th minute in the match he started as a backup.
With these results, Atletico Madrid maintained its leadership with 35 points, despite lacking two matches compared to its closest rival Real Madrid.
In La Liga, Real Madrid is second with 33 points, followed by Real Sociedad, Sevilla and Villarreal, respectively, from the teams with 26 points.
CELTA CONTINUES VIGO OUTPUT
On the other hand, Celta Vigo, who wore the form of Turkish footballers Okay Yokuşlu and Emre Mor, continued his breakthrough with Argentinian coach Eduardo Coudet, who was appointed to the head of the team on November 12.
Celta, who beat Huesca 2-1 and got 4 wins and 1 draw in the last 5 games in the league, rose to 8th place with 23 points.
While Turkish football players started to stand in the match, coach Coudet gave only Okay Yokuşlu the opportunity in the match. Okay was replaced by Denis Suarez in the 73rd minute.
Source: Anadolu Agency / Şenhan Bolelli