Real Betis – Barcelona: 2-3 | MATCH RESULT – SUMMARY – Last minute Spanish La Liga news
1 min read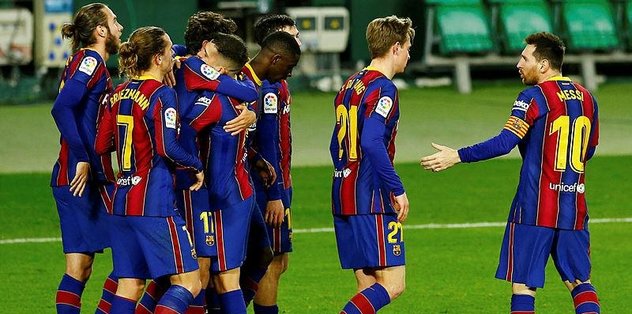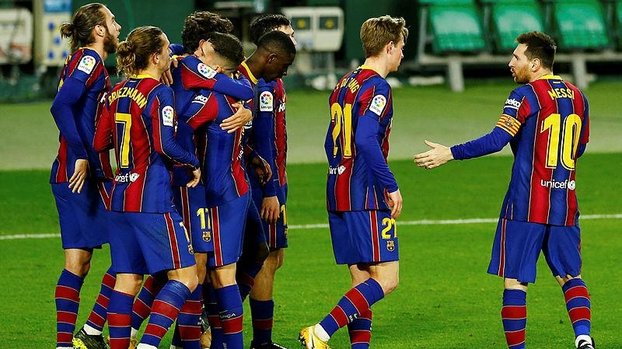 Barcelona was a guest of Real Betis on the road in the 22nd week of the Spanish La Liga. Barça won the match 3-2 with a goal in the 87th minute, winning the league for six in a row.
Lionel Messi in the 59th minute, Victor Ruiz (kk) in the 68th minute and Francisco Trincao in the 87th minute scored the goals that brought Barcelona the victory.
Real Betis' goals came from Borja in the 38th minute and Victor Ruiz in the 75th minute.
Barça increased his score to 43 with this win, while Real Betis remained at 30 points.