Reaction to referee criticism from Beşiktaş: We want a league with honorable championships
1 min read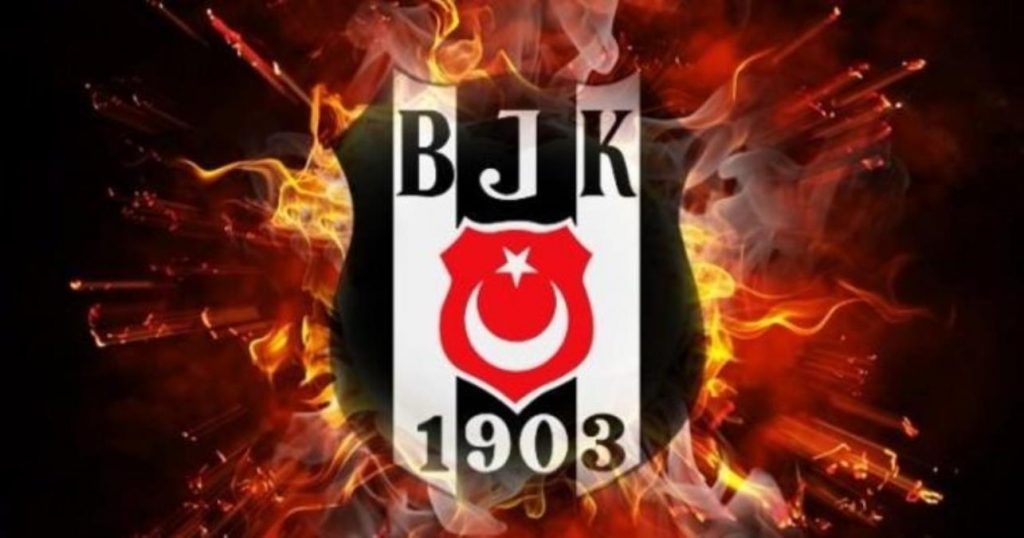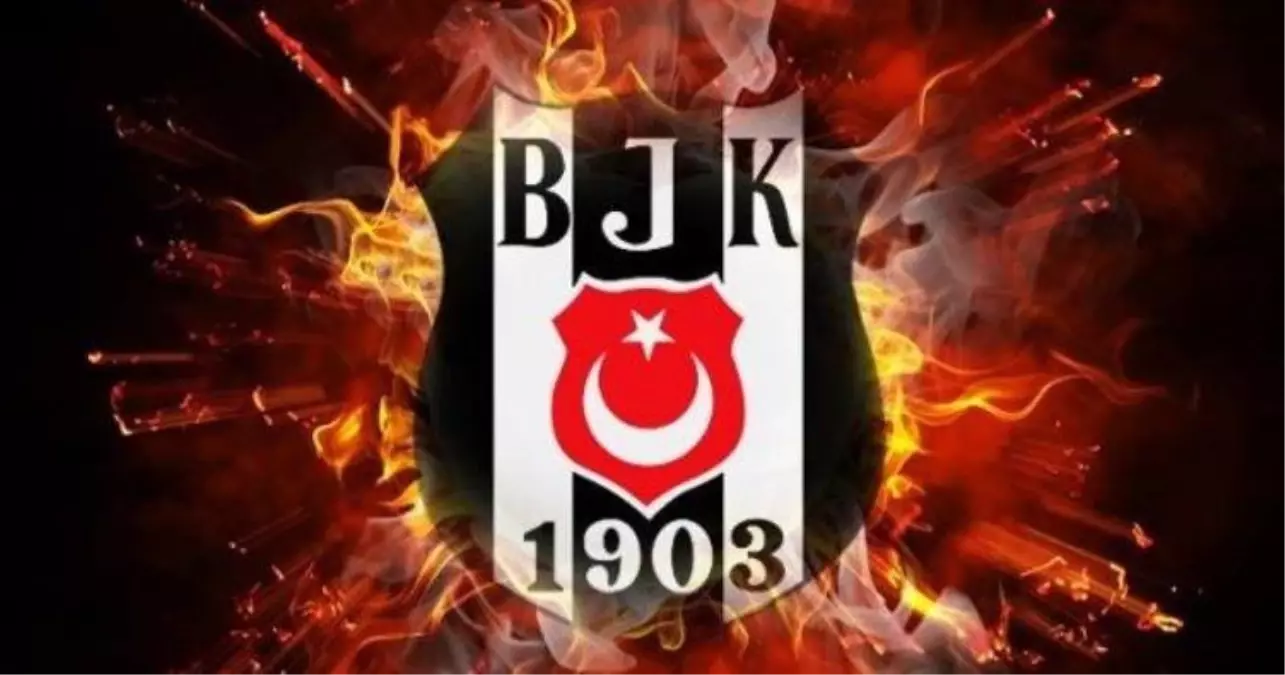 Beşiktaş, which is in the championship race in the Super League, published a statement on its official website. Reacting to the statements made by the Super League teams about the referees recently, the black and whites invited everyone to be prudent.
In the statement made by the Beşiktaş Club, "Super League We carefully follow the chaos environment and perception operations that the teams have tried to create, especially through the referees, "expressions were used.
"WE INVITE TO BE CONSIDERABLE"
In the statement made by the black and white club, the following statements were included;
We want a league in which "SHEREF" championships will live not only those who shout but those who win with their "RIGHT" on the field. We invite all stakeholders of football to be prudent for the development, future and peace of Turkish football.
Source: Demirören News Agency