Reaction from Erol Bulut and Serdar Aziz to the publisher: We cannot see that they are fair
2 min read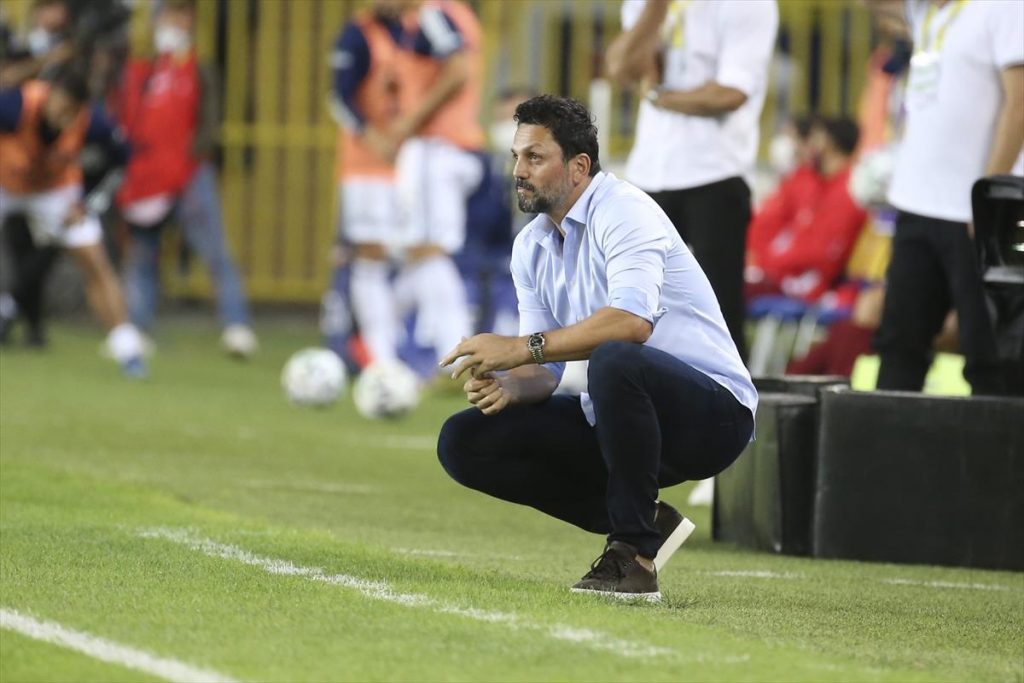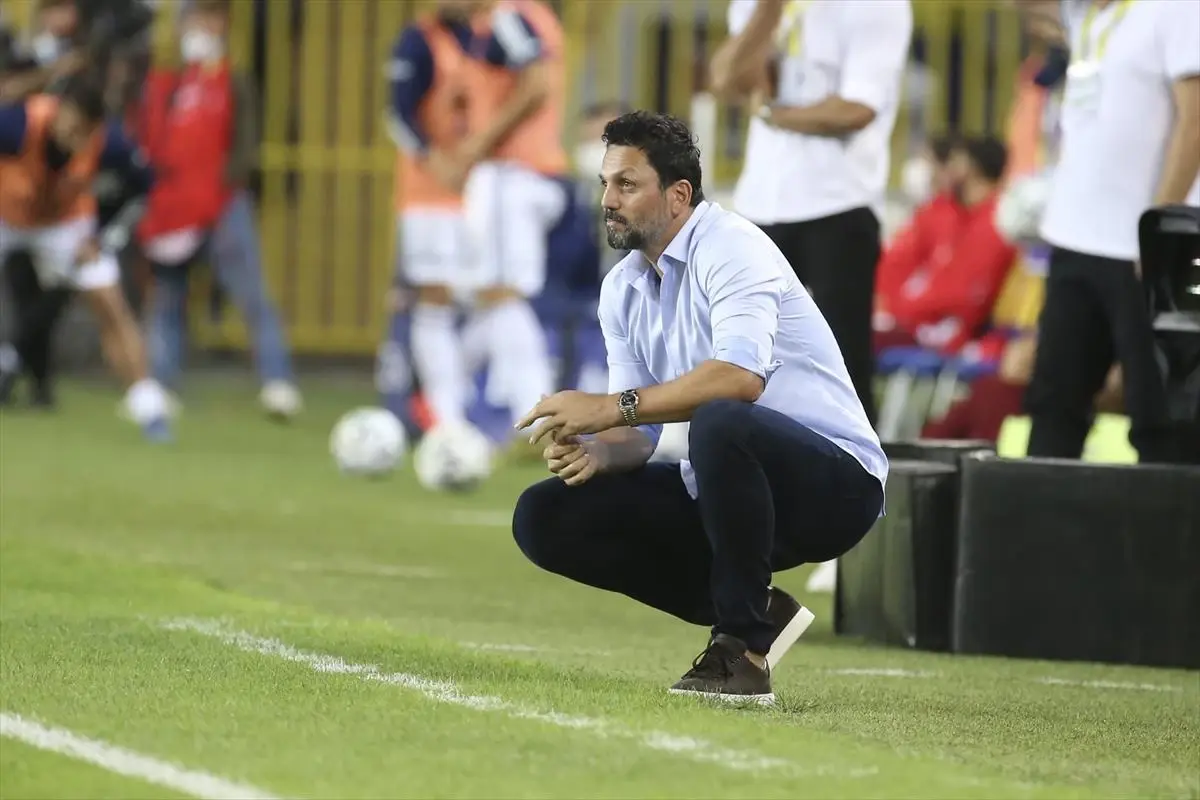 Fenerbahçe coach Erol Bulut made important statements before the Super League match to be played with Erzurumspor, and he reproached the publisher company beIN Sports. The 45-year-old technical man said, "The broadcaster must be impartial and fair. However, we cannot see this in any area."
Fenerbahce Coach Erol BulutBB Erzurumspor spoke before the match.
The technical man who reacted to the broadcaster, said, "In the last 2 days, there is an unfair situation with the Fenerbahçe family. We normally think that the broadcaster is impartial and fair. However, we cannot see this in any field. It is because I have to be here now. The attitude of the broadcaster makes us sad." used the expressions.
Bulut ended the flash interview before the match without any questions.
SERDAR AZİZ RESPONSED ALSO
While Serdar Aziz reacted to the broadcaster, "I will not talk about the match. Since the beginning of the season, we have not understood what the broadcaster organization wants to do about us. Fenerbahce is a very large community. We will give the necessary answer in the field. Nobody should have doubts. We expect a fair and impartial publication. We will answer them in the field. " said.
BEIN SPORTS Apologized
BeIN SPORTS, the broadcaster of the Super League, published a text of apology due to the chants against Fenerbahçe in the sounds given to the screens during the broadcast of the Fatih Karagümrük-İttifak Holding Konyaspor match played in the 18th week.
The statement of beIN SPORTS is as follows;
Within the scope of COVID restrictions, we offer our subscribers the option of "Watching the match with audience sound effect", which is widely used in the broadcast industry and is offered to make the matches more enjoyable. In the sound effects used in the background of Fatih Karagümrük SK – İttifak Holding Konyaspor match played today, a completely inappropriate cheering was heard against the Fenerbahçe club. We sincerely apologize to the entire Fenerbahçe community for this cheer, which was unnoticed, accidentally published and immediately removed. We inform the public that the relevant cheering will be removed from the system immediately and necessary measures will be taken quickly, and a detailed investigation has been initiated regarding the suitability of all sound effects used in our broadcasts.