Reaction from Caner Erkin to referee Hüseyin Göçek: These are crazy
2 min read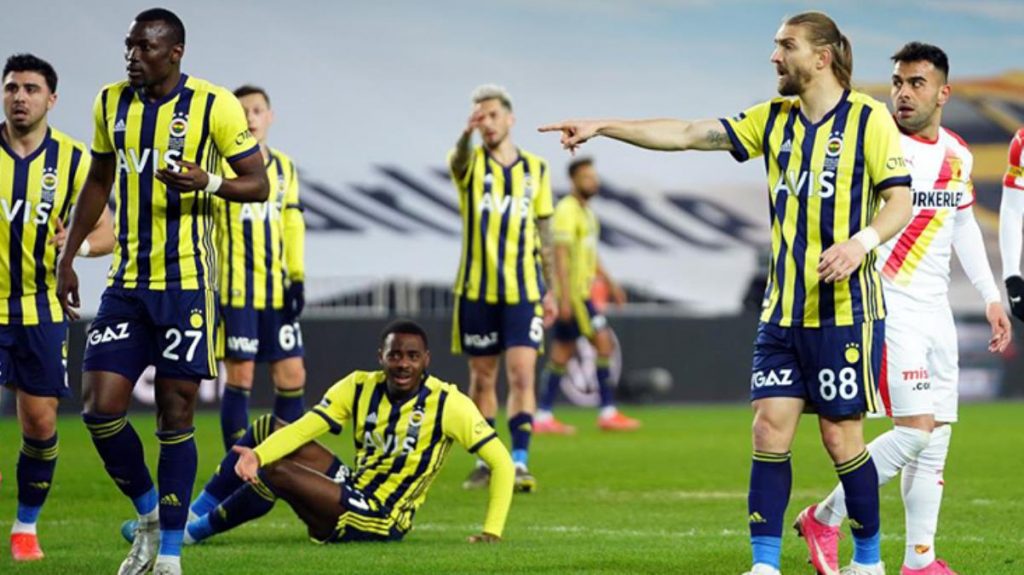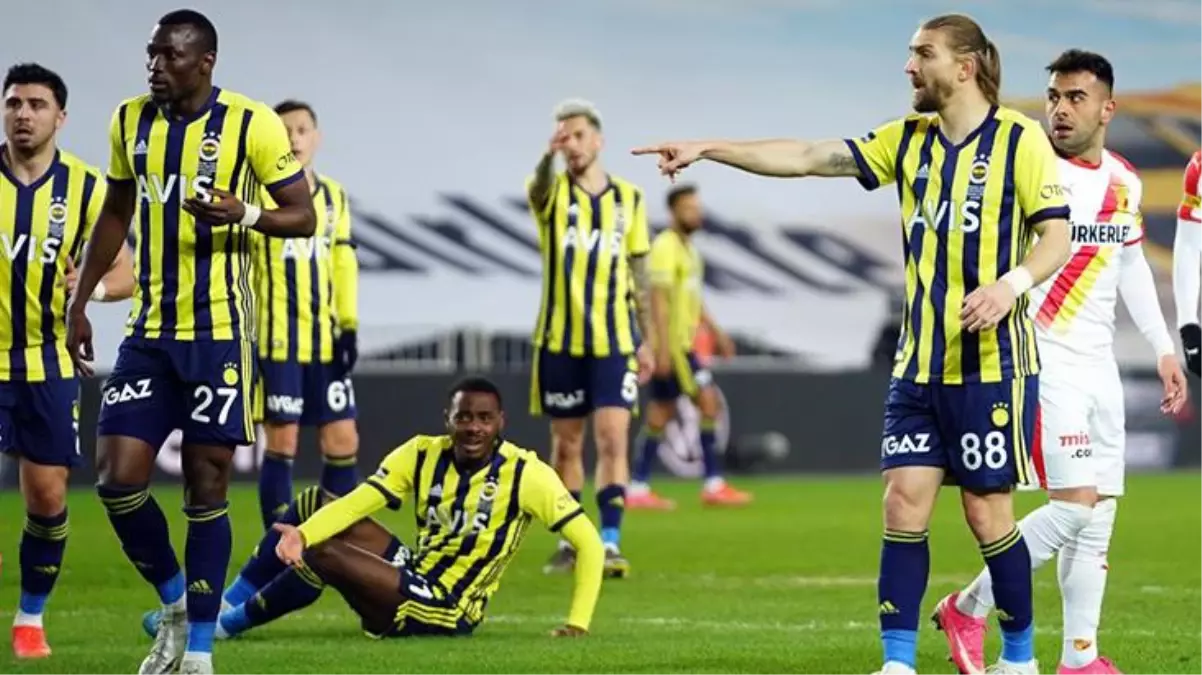 In the 26th week of the Super League Goztepehosting Fenerbahceleft the field 1-0 defeated. Göztepe finished the first half of the match played at Ülker Stadium, ahead 1-0 with a goal by Halil Akbunar in the 9th minute.
NOT GOAL IN THE LAST MOMENTS
Although the coach of the yellow-blue team, Erol Bulut, took the offensive players Mbwana Samatta, Papiss Cisse, Dimitrios Pelkas and Sinan Gümüş into the game in the second half of the match, Fenerbahçe could not find the goal and Göztepe won the match 1-0.
G. BELOW 3 POINTS OF SARAY
With this result, Fenerbahçe, who lost its 6th in the league, remained at 51 points. Yellow-dark blue people fell 3 points behind Galatasaray, who was sitting in the leadership seat. Göztepe, who won the Super League for the 8th time, increased his score to 32.
REACTION FROM CANER ERKİN
In the 82nd minute of the match, Caner received a yellow card after his objection. In the 87th minute, Papiss Cisse joined the game in Fenerbahçe Caner Erkin out of the game. Caner reacted very much to his removal from the game. The image of Caner, who was angry that he was taken from the game in the 87th minute, was reflected on the screen.
"THESE ARE THE HEAD!"
On the other hand, it was heard that Caner Erkin said to the referee yesterday, "Let the Quran be hit, they are crazy". In Fenerbahçe, which fell back in the 9th minute of the marriage, the players were very tense. So much so that this was reflected in the actions of the players on the field. The position experienced in the second half was one of the biggest examples of this.
When Alpaslan from Göztepe suffered injury while the ball was at Caner Erkin's foot, the referee Huseyin Gocek stopped the game. After the treatment, he gave the leather round to yellow-red ones instead of yellow-dark blue ones. Caner Erkin reacted to the referee Göçek by saying, "Let the Quran be hit, they are crazy." The players of the visiting team, on the other hand, compensated Hüseyin Göçek's mistake by giving the ball to Fenerbahçe.