Reaction from Arda Turan to the footballer from Hatay: Time playing captain
1 min read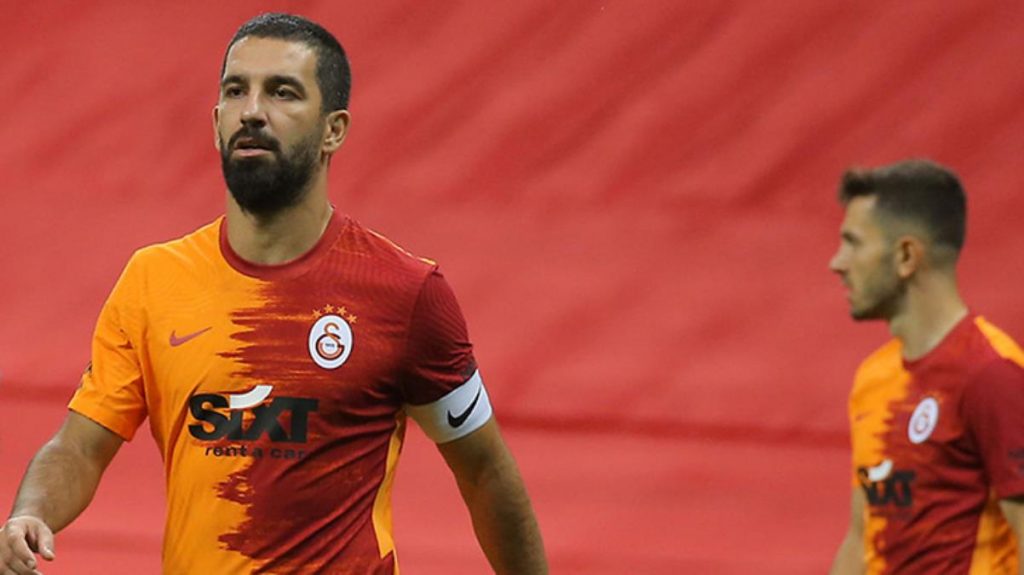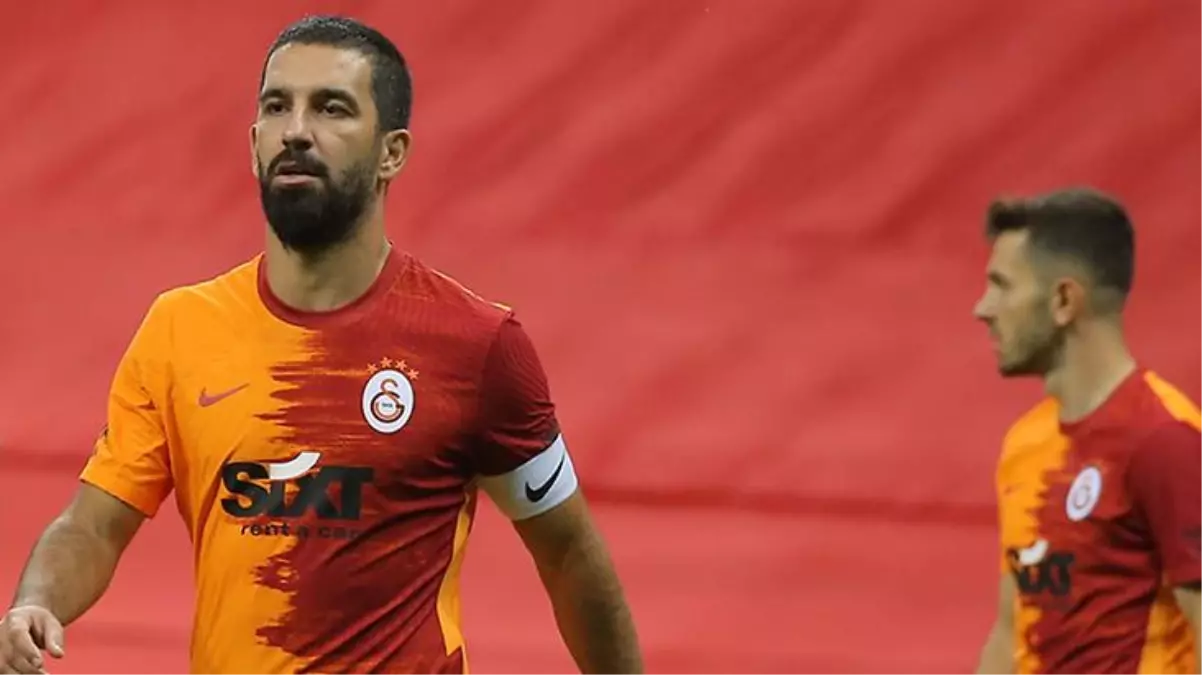 The yellow-reds who lost 3-0 in Hatayspor match, which was a critical match for Galatasaray on the way to the championship, had a great shock. During the match, Arda Turan's words to Hatay captain Mesut Çaytemel were reflected on the live broadcast. Turan said to Çaytemel, "Don't play time, captain. Don't play time."
In the 32nd week of the Super League Galatasaraylost to Hatay on the road and suffered a great injury in the race for the summit. The yellow-reds, who started the game with Donk and Gedson Fernandes in defense, left the field with a 3-0 defeat in the match where they fell 2-0 in the first half. In the first half of the match Arda TuranThe words of Mesut Çaytemel, the captain of Hatayspor, drew attention.
"PLAYING TIME, CAPTAIN"
The captain of Hatayspor, Mesut Çaytemel, who was about to use the throw-in from Arda Turan: "Don't play time, captain. Don't play time." said.