Raymond Domenech, who headed the team 47 days ago, was dismissed from Nantes.
1 min read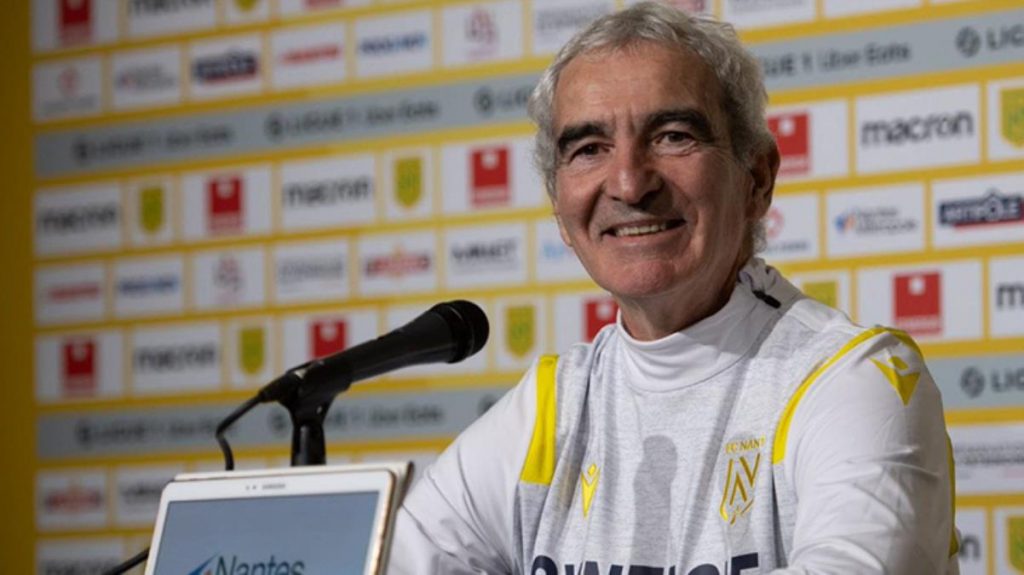 France First Football League (League 1) team Nantes, coach Raymond Domenechreplaced Antoine Kombouare.
According to the club's statement, 69-year-old Domenech, who could not give the team the expected momentum, parted ways.
Domenech was replaced by another French coach, Antoine Kombouare.
10 YEARS AFTER THE TEAM RUNED, CANNOT RECEIVE
Domenech, who had not run a team since 2010, took over Nantes on December 26th. Nantes, who could not win in 8 games under the direction of Domenech, had 4 losses and 4 draws.
The 57-year-old Kombouare, who previously worked for teams such as Strasbourg, Valenciennes, Paris Saint-Germain, Lens, Guingamp and Dijon, last year coached Toulouse.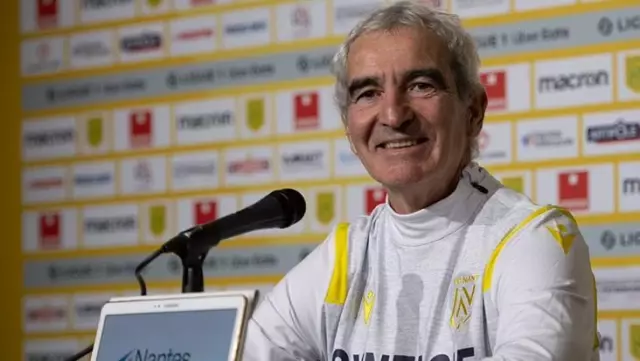 Source: Anadolu Agency / Abdulkadir Karakaya