Racism comment from Thomas Tuchel! A clear stance was taken | Last minute PSG
1 min read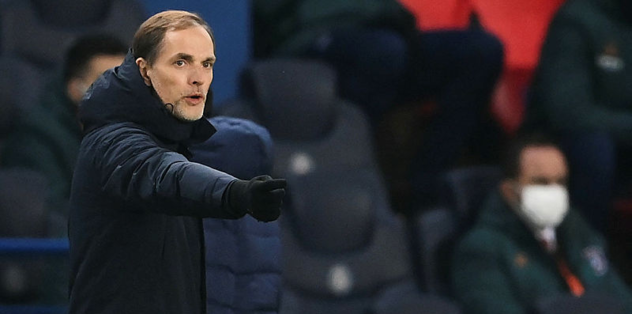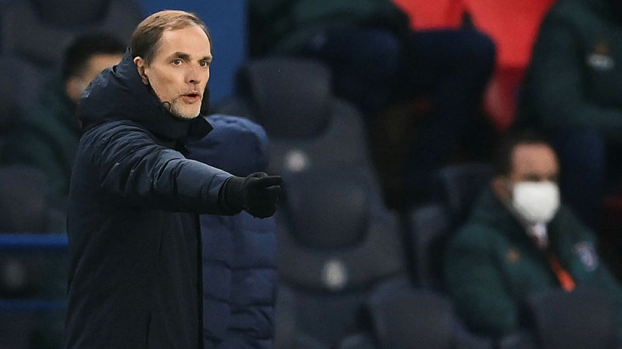 Our representative Medipol Başakşehir was the guest of Paris Saint-Germain in their last match in UEFA Champions League Group H. Orange-navy, defeated their opponent 5-1, putting an end to this season's European adventure.
Heading the group with the victory of Başakşehir, PSG coach Thomas Tuchel made a statement after the game. Referring to the racist attack on Başakşehir Assistant Coach Pierre Webo, the highlights of Tuchel's statements are as follows:
"A CLEAR POSITION AGAINST RACISM"
"I think everything has been said on the subject. A clear stance was taken against racism. Now we should wait for the investigation, we should not talk any more.
"I RESPECT BAŞAKŞEHİR"
"Başakşehir did not win, but they were very strong in the first games. The first seasons are generally like this in the Champions League. Because of the experience, the opponents got an advantage, they will learn from them if they come back. It was a good experience to play against them, I respect them."