Rachid Ghezzal takes flight in Beşiktaş and runs to the record
1 min read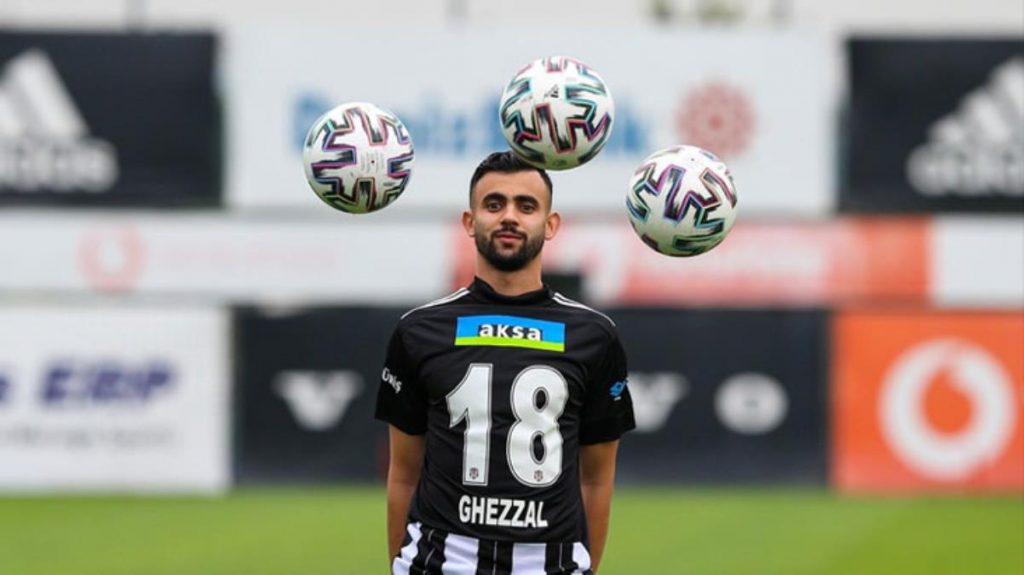 Rachid Ghezzal, who had a great season with his black and white jersey, contributed to his team's 15 goals with 2 goals and 13 assists. If the Algerian football player manages to exceed 20 goals and assists in the remaining 10 matches, he will have left his 20-goal career season in Lyonda behind in 2015-16.
Loan for one year from English Premier League team Leicester City at the beginning of the season Rachid GhezzalIn a short time, he added great power to Kara Kartal on his way to the championship with his harmony and contribution to his team. The 28-year-old football player, who played in 22 league matches and shook rival networks twice, produced 13 assists. Cezayirli, the league's most successful goalkeeper, is also hitting a career record.
STAR SHINED IN LYON
Ghezzal, who scored a classy goal in the Alanya match, came close to breaking his career record by contributing 15 goals before the remaining 10 matches. Ghezzal, who played 38 matches in the 2015-16 season with the Lyon uniform, performed 10 goals and 10 assists and broke a career record with his contribution to 20 points, is hoping to surpass this number in the remaining 10 matches in Kara Kartal.