PSG star fired the fuse after the racism scandal! Let's leave the field
1 min read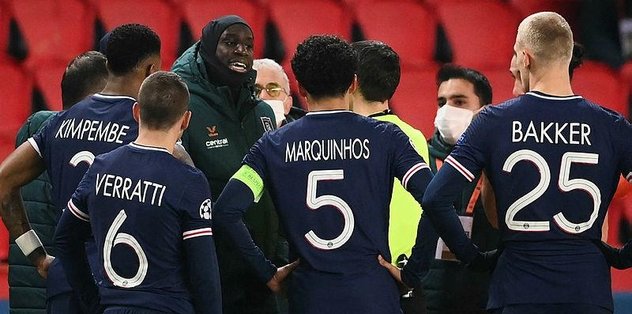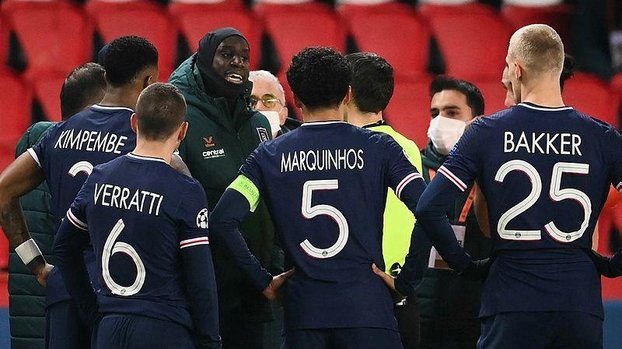 After that, there was a great reaction from the Turkish sports public to this racism.
In the 14th minute of the match, after the referee of the match Hategan made several decisions, as the bench was getting hot, assistant coach Webo was given a red card.
After the racist rhetoric, both team players decided to go to the locker room.
On the other hand, RMC Sport, one of the broadcasters of the match, released the subtitled version of the images.
The first voice that came after Pierre Webo's debut as "Why Negro" was from Presnel Kimpembe. Kimpembe, "Why did he say black? Let's leave the field. Why does he say black?" used the expressions.
Meanwhile, names such as Neymar and Mbappe came to the sidelines and got information about what was happening. (Liberty)