PSG overthrows Marseille, Pochettino win in Game 3
2 min read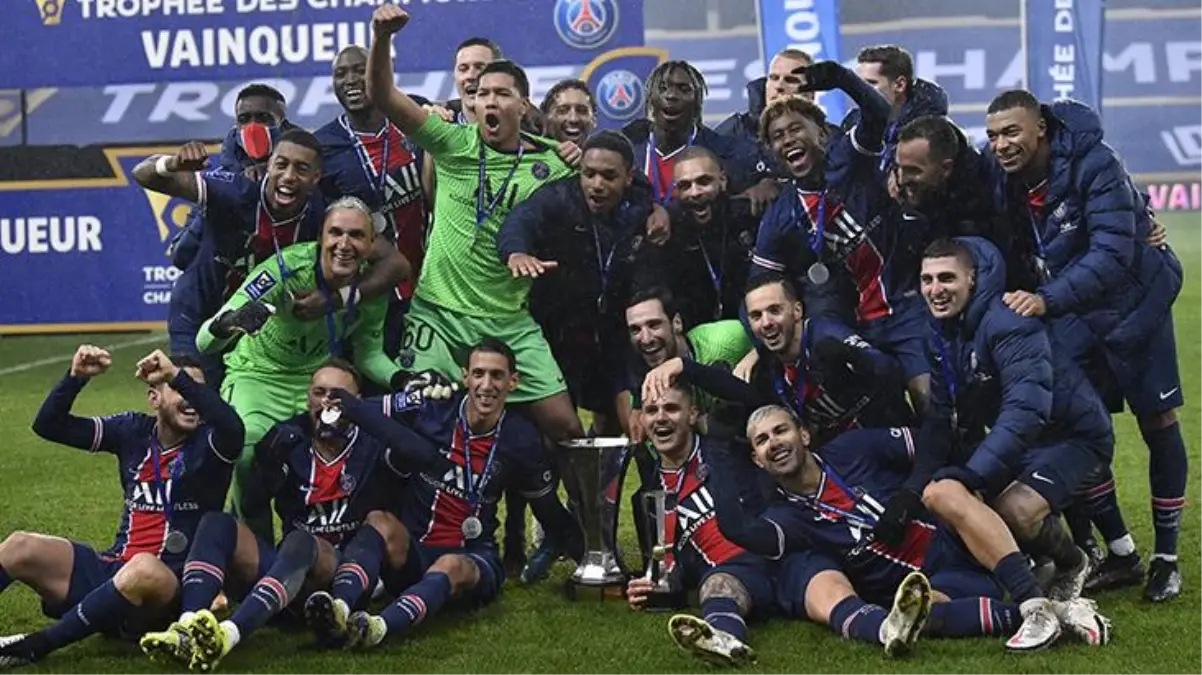 Held for the 44th time this year France Last season's league champion in the Super Cup and winner of the French Cup PSG last season's league 2 with MarseilleMet at the Bollaert-Delelis Stadium in the city of Lens.
PSG faced Marseille as per the rules, as it was both league champion and French Cup winner last season.
In the first half, PSG went ahead 1-0 with a goal scored by Mauro Icardi in the 39th minute and the first half ended with this score.
PSG increased the difference to 2 after the Brazilian football player Neymar turned into a penalty in the 85th minute in the second half.
Marseille scored a goal in the 89th minute with Payet. PSG, which left the match with a 2-1 victory, took the cup to its museum for the 8th time in a row and 10th time in total.
POCHETTINO LIFTED A CUP IN MATCH 3
After Thomas Tuchel's departure, Argentine coach Mauricio Pochettino, who took over the French team, managed to win the cup in the third game he was at the helm of the team.
NEYMAR IS BACK
Neymar, the Brazilian star player of PSG, who could not play since December 14 due to an ankle injury in the match played against Olympique Lyon in the French 1st Football League (Ligue 1), was included in the game in the 65th minute and entered the match after a month.
This match, scheduled to be played in August 2020, was postponed due to the new type of coronavirus (Kovid-19) outbreak.
The French Super Cup match was held in France for the first time since 2008.
Source: Anadolu Agency / Yusuf Özcan