PSG eliminates Bayern Munich in the Champions League to reach the semi-finals
1 min read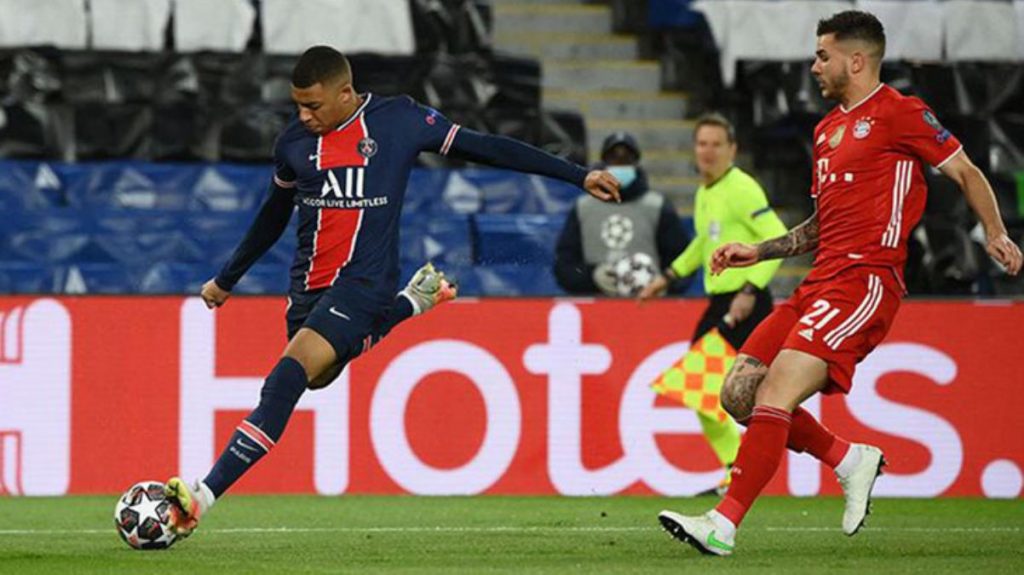 In the Champions League quarter-finals, PSG lost 1–0 at home to Bayern Munich, which they defeated 3-2 on the road in the first match, and advanced to the semi-finals with a scoring advantage. The German giant, the last champion of the Giants League, said goodbye to the tournament in the quarterfinals. PSG will face the winner of the match Manchester City – Dortmund in the semifinals.
First match in the Champions League quarter-final Bayern Munich win 3-2 on the road against PSG, despite being defeated 1-0 in the second match, it became the side that received the semi-final ticket with the advantage of score.
JUMPED THE TOUR WITH THE ADVANTAGE OF THE DISPLACEMENT GOAL
PSG was effective in the first half of the match, but Bayern scored the goal. With the goal of Choupo-Moting, who played striker in Lewandowski's absence, Bayern Munich finished the first half ahead 1-0 despite Neymar's missed goals. In the second half, Bayern increased his offensive power by taking over the game superiority. Bayern, who developed an attack upon the attack, could not find the goal he was looking for. Although Bayern Munich won the match 1-0, PSG skipped the tour as they defeated their opponent 3-2 on the road in the first match.