Program has been announced at FIBA ​​EuroBasket 2021 Qualification! Turkey…
1 min read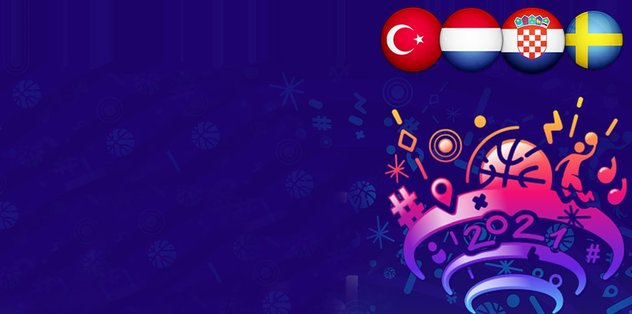 The schedule of matches and the hours of the matches have been approved for the upcoming window of the International Basketball Federation (FIBA) Basketball European Championship (EuroBasket) 2022 Qualification. The matches of each group, which will take place in 8 countries approved across Europe between 27-30 November, will be played in a protected lantern to ensure the health and safety of all participants.
Matches in the tournament to be held in a lantern environment; Espoo (Finland), Istanbul (Turkey), Ljubljana (Slovenia), Pau (France), Sarajevo (Bosnia and Herzegovina), Valencia (Spain), Vilnius (Lithuania), Tallinn (Estonia) will be played.
In September, the FIBA ​​Executive Board decided to play both November and February windows in a fancy environment instead of home and away matches.
Accordingly, the schedule of the games in Group D, which includes the A National Men's Basketball Team, is as follows:
27 November Friday
16.00 Netherlands – Sweden
19.00 Croatia – Turkey
29 November Sunday
17.00 Netherlands – Turkey
20.00 Sweden – Croatia