Praise of Galatasaray Coach Fatih Terim to Mostafa Mohamed!
1 min read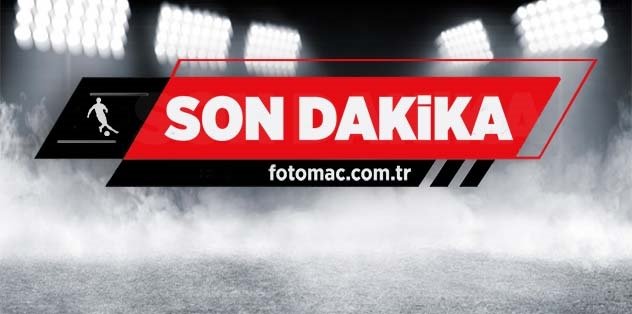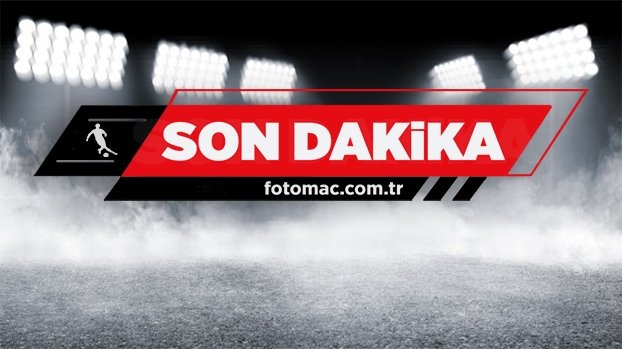 Galatasaray Coach Fatih Terim made statements after the Başakşehir game. Congratulating his players for the win, the experienced coach also made a lot of praise about the new transfer Mostafa Mohamed.
Here are the highlights from Terim's explanations:
Playing ball for three days, three days is not easy. It's hard to play in this fixture, congratulations to my players. There are 4 wins. We were a dangerous team with the ball, now we have become a dangerous team even without the ball. Mustafa is a talented attacker. Very young. It has a lot to learn, but it has shown us that it will be very useful. If only the head kick was a goal.
Due to the rules, we could not train and use the players. We could not get permission for Yedlin at the last minute, we would like to use him. They will be available soon. We want to take advantage of them.
As a technical delegation, new transfers will contribute us a lot. It is our job to have other alternatives in positions.