Praise from Rıdvan Dilmen to Fenerbahçe: It was not super, but won with a smart game plan
3 min read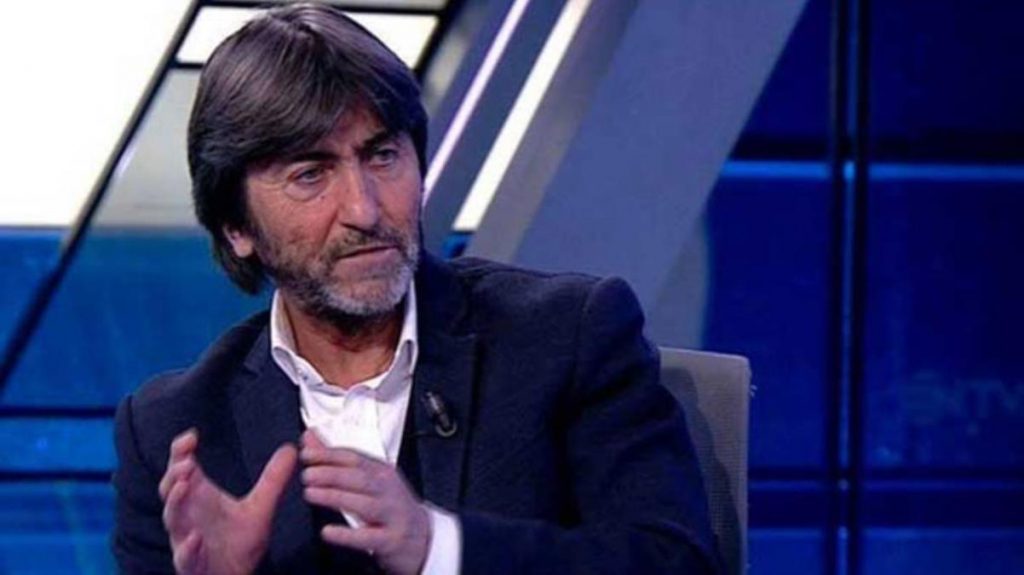 Rıdvan Dilmen on NTV screens FenerbahceHe evaluated the match where he beat Trabzonspor 1-0 on the road.
Rıdvan Dilmen's comments about the match are as follows:
"TRABZONSPOR THE HEART OF THE SEASON WAS BAD "
The league has a lot to end, but when we think of the crowd, it was an okay continuation match. Trabzonspor was bad at the beginning of the season, 3 of the 3 adults lost at home. He was defeated by Beşiktaş, Galatasaray and Fenerbahçe. That's 9 points. Had his 3 teams beaten 1-0, his chances of being the leader were high.
"NO POSITION SAVED BY ALTAY"
I think Fenerbahce won the game last week. Fenerbahçe was close to winning, 30 percent draw, 20 percent Trabzonspor. There is no position Altay saved, I would say 6 clear positions on behalf of Fenerbahçe.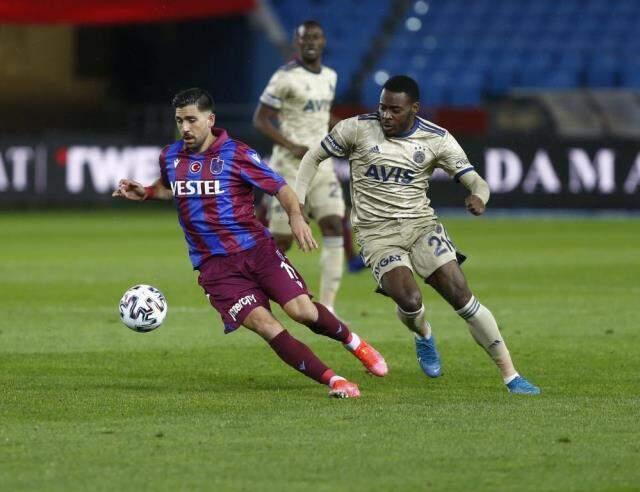 "AWESOME CRITICAL"
Even if we criticize, we should congratulate Ali Koç, the actors, his coach and Emre Belözoğlu. If he lost, we would say, will this team come out? We criticized tremendously, there was great pressure. It is not easy to remain so calm at the end of this pressure.
"ONE OF THE BEST TRANSFERS OF FENERBAHÇE"
Pelkas is one of Fenerbahçe's best transfers. Extra minutes would end at 4-2, there were mutual positions.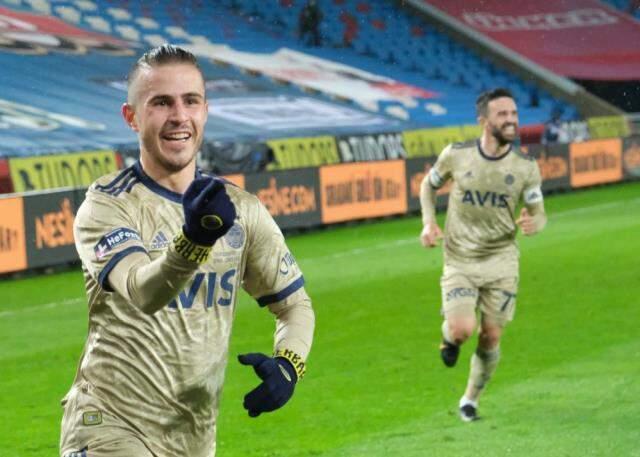 "I LIKE THE CLUB'S WAY OF BEHAVIOR"
While there is no explanation from neither the administrators nor Emre Belözoğlu, it is not easy to go between their expectations or their expectations. Let's say you sent Erol Hodja, do you have a plan B? If you win you will be uplifted, I like the way the club behaves here.
"PERFORMANCE I EXPECTED"
The coach is good, bad. We saw that the players gave zero reaction in the Antalya match and quit. They would probably have a press conference, there was a reaction in the Göztepe match. They performed better than I expected. He wasn't super, but he won with a clever gameplay.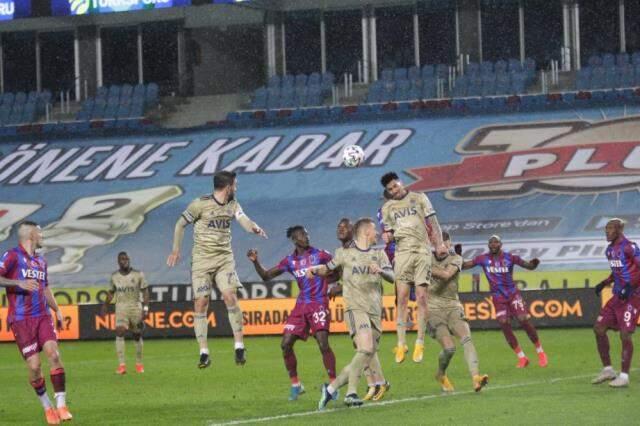 "MOHAMED PLAYS LIKE MOSTAFA"
Osayi is fast, getting faster and faster, but he has a problem. Always hugs. The quick player does not stay long on the lap. With the ball against the opponent, it should start taking position. He plays like Mohamed Mostafa, and when he returns he goes fast. It does not use its features well. Like N'Koudou in Beşiktaş.
"A RESPECTED PLAYER"
Gökhan surprised me very much. It's like this after all this time. A respected player, I swear it is not easy. You will not play for months, you will face Nwakaeme, you will try to survive physically, it surprised me in a positive way.
"I LIKE EVEN THE MATCHES THAT ARE HIGHLY CRITICAL"
Top 5 players in Fenerbahçe are players such as Gustavo, İrfan Can, Sosa. You don't have important players in the skeleton of the team, but we watched a Sosa. I liked the games where he was criticized a lot, but today he was calm.
"THAT'S DONE"
Fenerbahçe took a very critical turn, a match that will be discussed a lot. Whatever they did, how they behaved this week. Let them do this.