Portuguese coach Jose Mourinho also fired from Tottenham
1 min read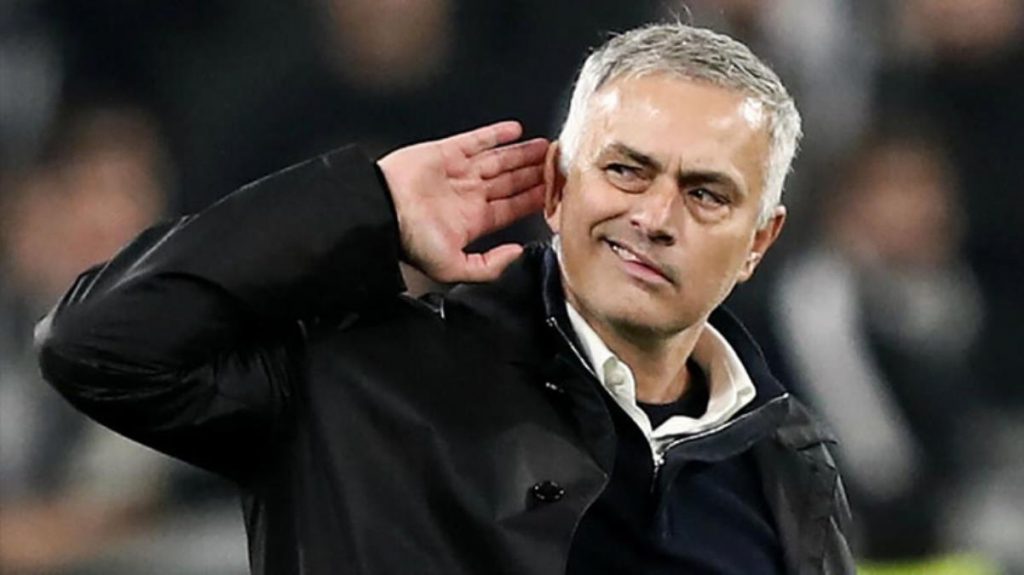 Tottenham, one of the English Premier League teams, parted ways with Portuguese coach Jose Mourinho. Mourinho, who was shown as the best technical man in the world for a period, could not show the expected success in Chelsea and Manchester United after his Inter career and fell behind Guardiola and Klopp. Tottenham, headed by Mourinho, was out of the top 4 in the Premier League and was eliminated by Dinamo Zagreb in the Europa League.
The chaos in European football has not stopped for two days. After the establishment of the European Super League, Mourinho also Tottenhamsent from newsi shook the agenda. Tottenham, who was out of the top 4 in the English Premier League and made an early farewell to Dinamo Zagreb in the UEFA Europa League, parted ways with the Portuguese coach. Many footballers in Tottenham were not happy working with Mourinho.
EVERY THREE YEARS
Jose Mourinho left before completing the season he started with all three clubs he worked for. Mourinho was sent before the season ended at Chelsea in 2015, Manchester United in 2018, and Tottenham this year. The Portuguese teacher has been criticized for failing to keep up with modern football and for going backwards in communication with the players.