Police raid the party of football players of Juventus! Fined for violating coronavirus rules
1 min read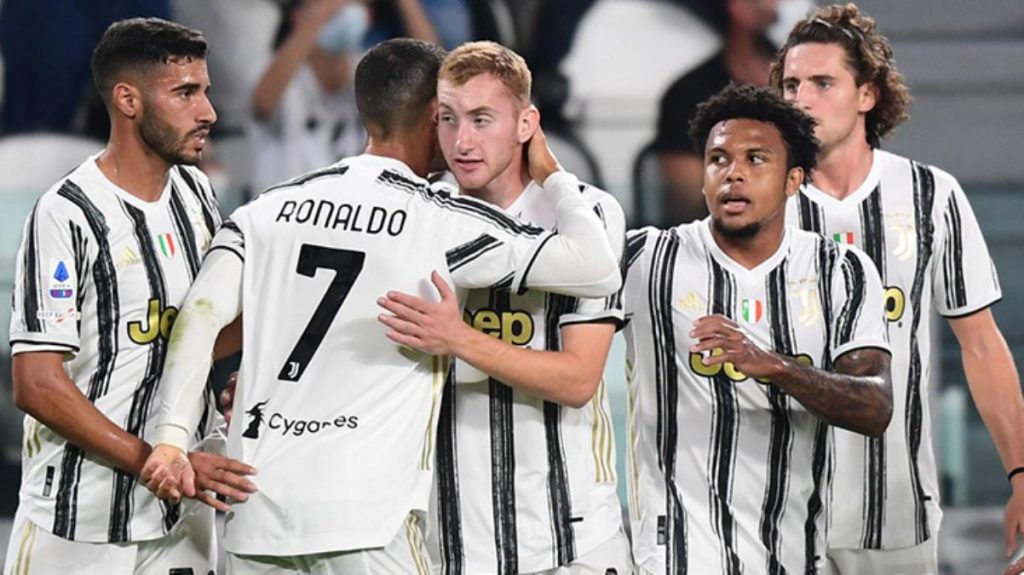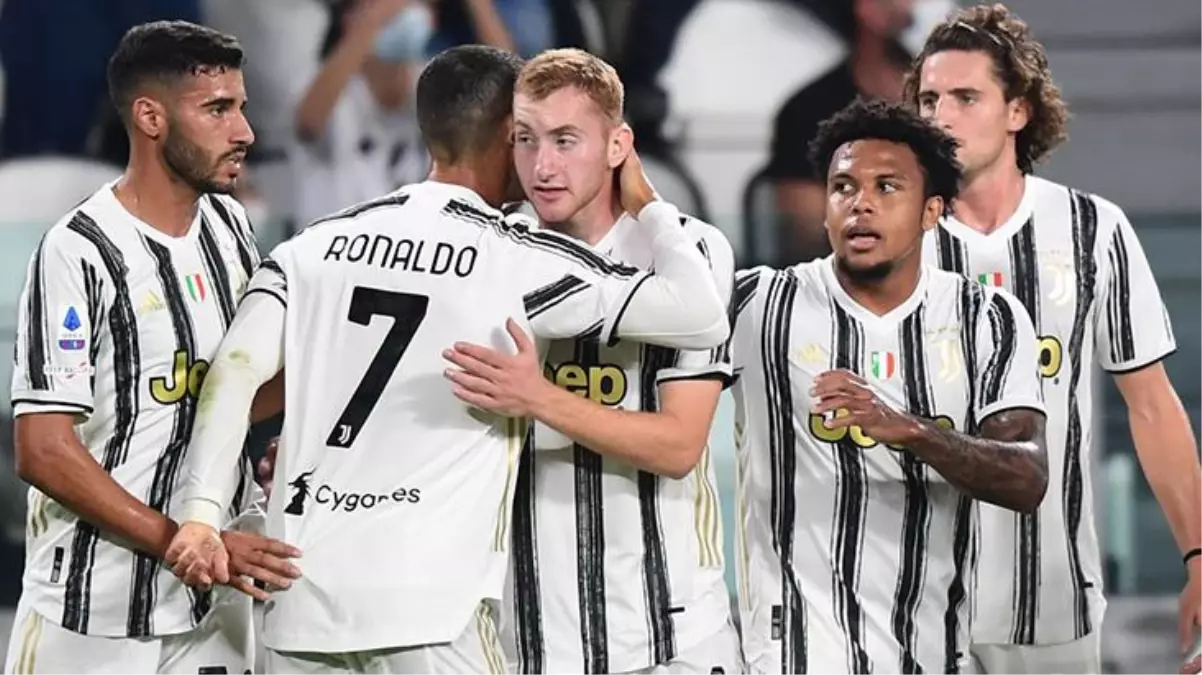 At Juventus, one of the Italian Serie A teams, Weston McKennie and some of his teammates party in defiance of the coronavirus rules. Italian security forces, who broke the party where Paulo Dybala and Brazilian Arthur were also with their fiancé, punished the players for violating the coronavirus measures.
In Juventus, McKennie threw a party in his Turin villa, breaking the coronavirus rules. Italian security forces raided 10 people, including the star footballers of the black and white team Dybala and Arthur, and fined them for violating the coronavirus rules.
PRESS ON THE NOTICE
It was stated that the security forces went to McKennie's villa upon a report from the neighborhood. The meeting of black and white players at a crowded house party during the epidemic period has also been a matter of discussion on social media platforms.