Pierre Emerick Aubameyang got malaria
1 min read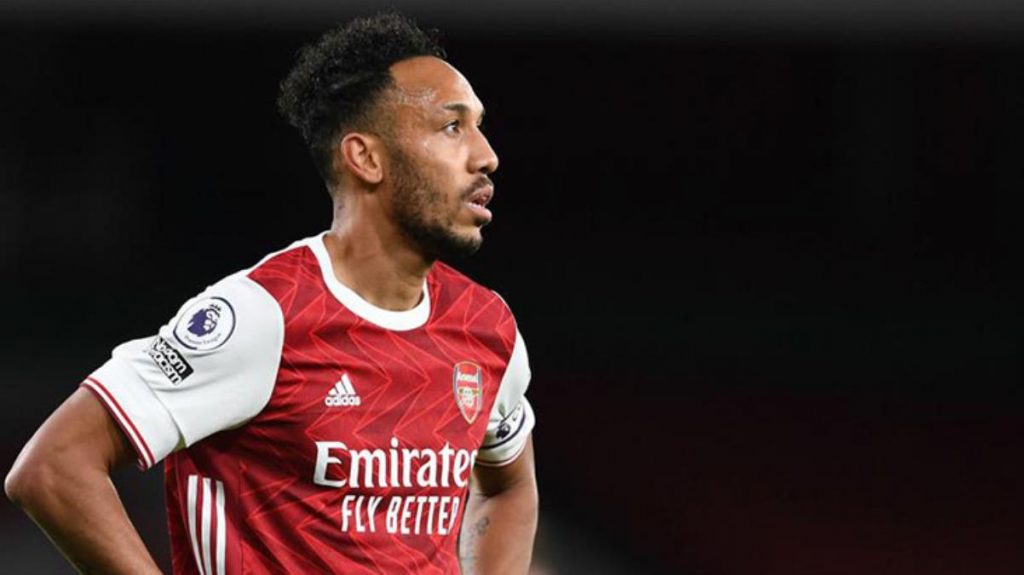 Arsenal's star football player Pierre Emerick Aubameyang announced on social media that he has malaria. The treatment of the striker player who got sick in the Gabon National Team camp was started.
Pierre Emerick Aubameyang was hospitalized. The star football player announced that he had malaria.
SHARED FROM SOCIAL MEDIA ACCOUNT
The star player, who made a statement on his personal social media account, shared that he recently joined the Gabon National Team camp and got sick here. Aubameyang thanked everyone who texted and called.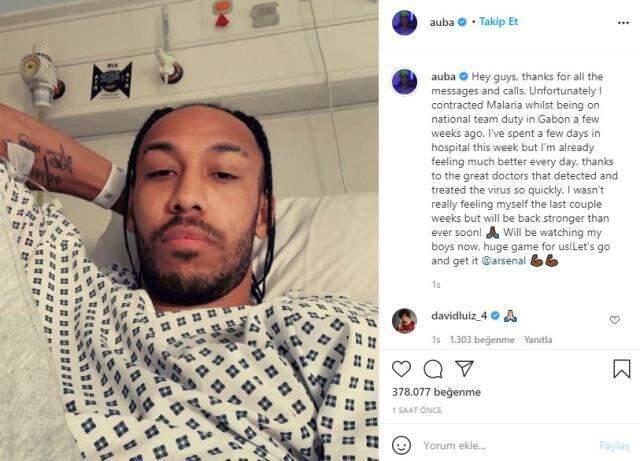 WHAT IS MALARIA?
Malaria is an inflammatory disease caused by a parasite called plasmodium. The parasite reaches humans through the bites of female anopheles mosquitoes. People with malaria often feel very sick with high fever and chills. The disease is most common in the African continent.