Phil Foden challenges Kylian Mbappe on social media at Manchester City
1 min read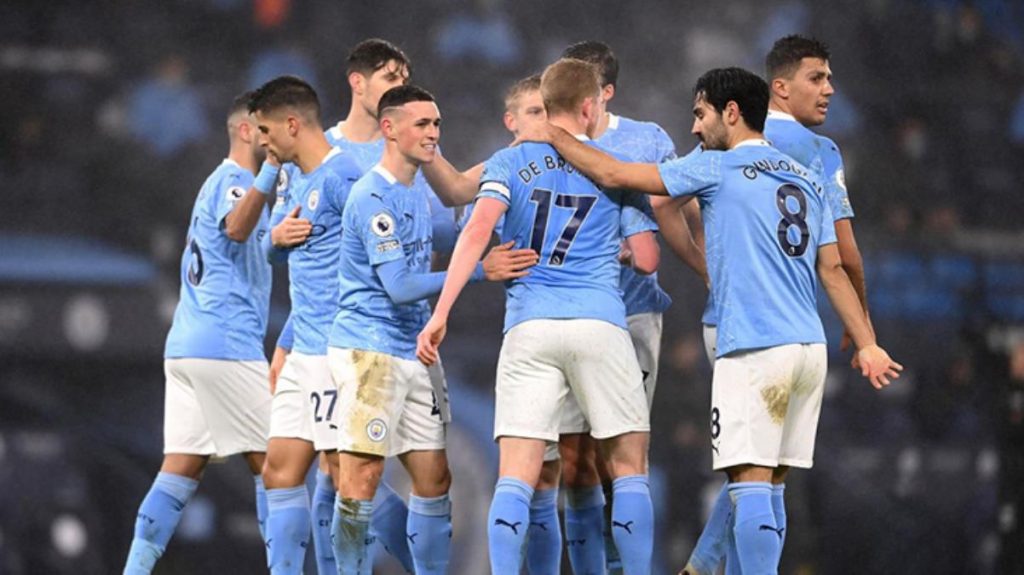 Manchester City got its name in the semi-finals of the Champions League by eliminating Borussia Dortmund. The British giant will play against Paris Saint-Germain in the semifinals. Football players have already begun to get into the mood of the match. City's young star Phil Foden challenged PSG superstar Kylian Mbappe in his post on social media. By tagging Mbappe in her young star post, "Are you ready?" said.
The semifinals in the Champions League will be the stage for a great game. Manchester City and PSG will share their trump card for the final. Before this fight, a surprise share came from City's Phil Foden.
"ARE YOU READY?"
In Manchester City, Phil Foden sent a message to the star of the French club, Mbappe, on twitter. By writing "Are You Ready" to Foden Mbappe in the message, he made his challenge in a sense. One of the flash names of this season, 20-year-old Foden became the leader of the Premier League and one of the leading actors of his team, which was a semi-finalist in the Champions League, with 13 goals and 9 assists in 40 games in total.